All Cars Unlocked From Start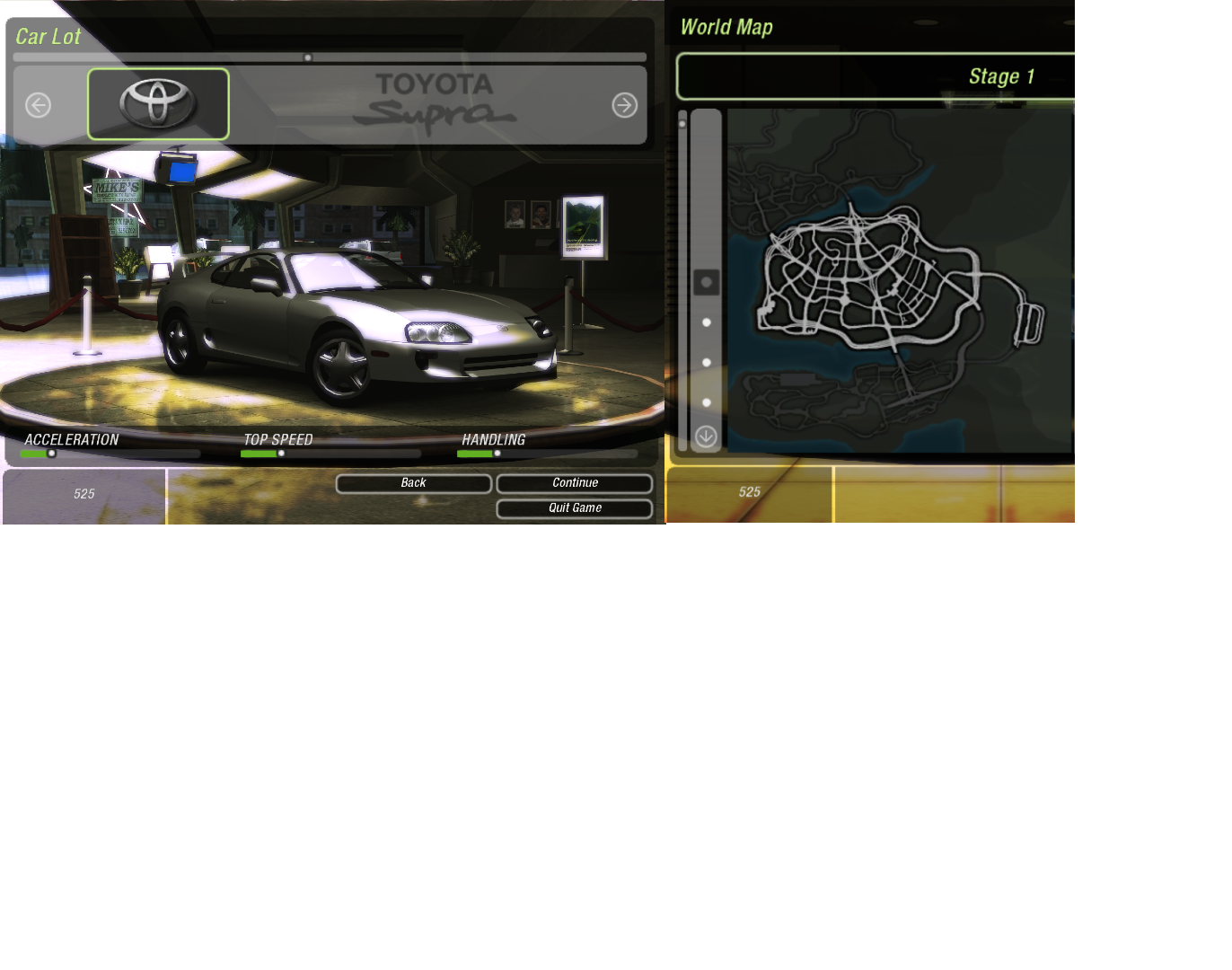 ---
Description:
Unlocks all cars from the begining of the game.
Installation:
1-Open(Administration Mode) Binary and select user mode (v2.5.5)
2-Select "IMPORT ME"
3-Select your UG2 directory from your computer
4-Save when asked
5-TATA!

Credits:I learned how to use the binary by looking up Frosty's work.So thanks to him/ her.


---
Comments
---
andikarifqim (October 30, 2021 @ 13:15)
i dont understand the first step, how do i install it ?
Uploaded at: May 13, 2021 @ 23:35