Decreased Number of Laps in URL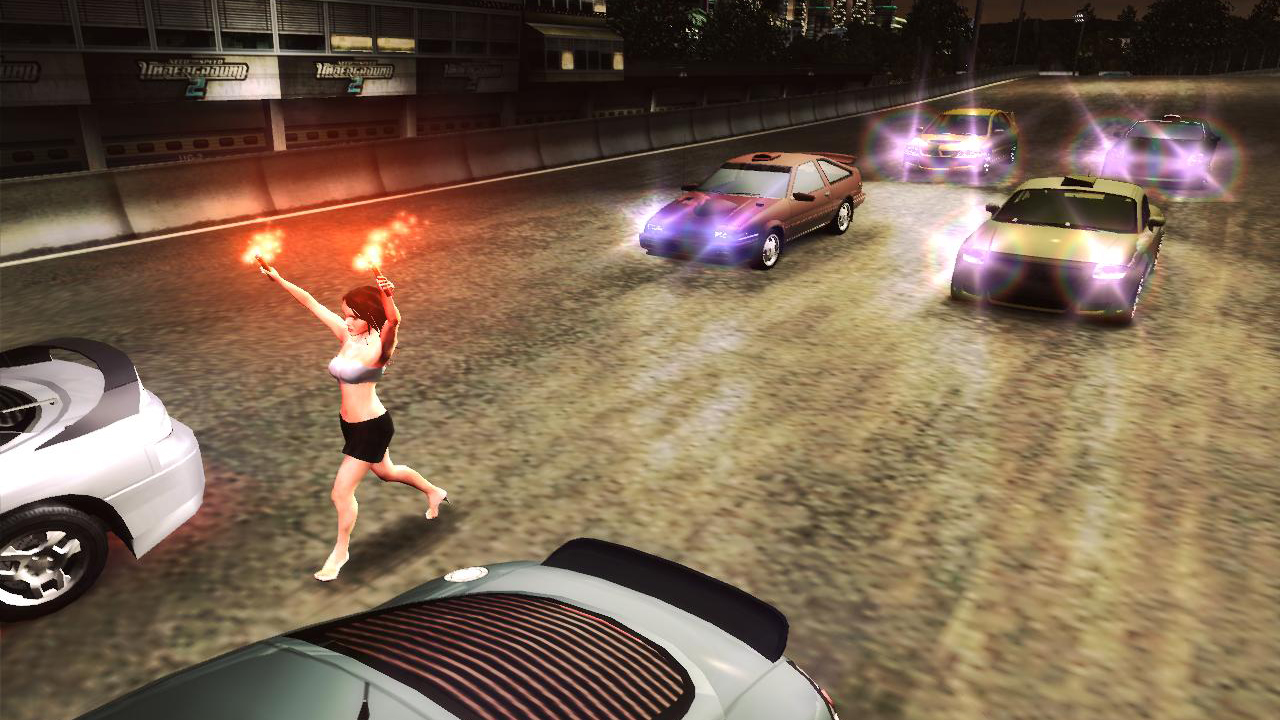 ---
Description:
Reduces the amount of lap for URL races while still keeping the aspects of the vanilla version.
Now,Single Race URL's will have 3 laps,
Tournament URL races you have to do now will have 2 laps.
How to Install:
1-Open Binary in Administration Mode and select user mode (v2.5.5)
2-Select "this is the file you want to import"
3-Select your UG2 directory from your computer
4-Save when asked
5-Profit...


---
Comments
---
ighostless (August 22, 2021 @ 18:49)
Or can you make another one with amount of laps 1 to URL's, Circuit's and X races? It would be great! Atleast for me xd
ighostless (August 22, 2021 @ 18:39)
Hi!
Gj w this mod but how can I reduce laps from 2(3) to 1?
Uploaded at: May 14, 2021 @ 00:03