2X Money From All Races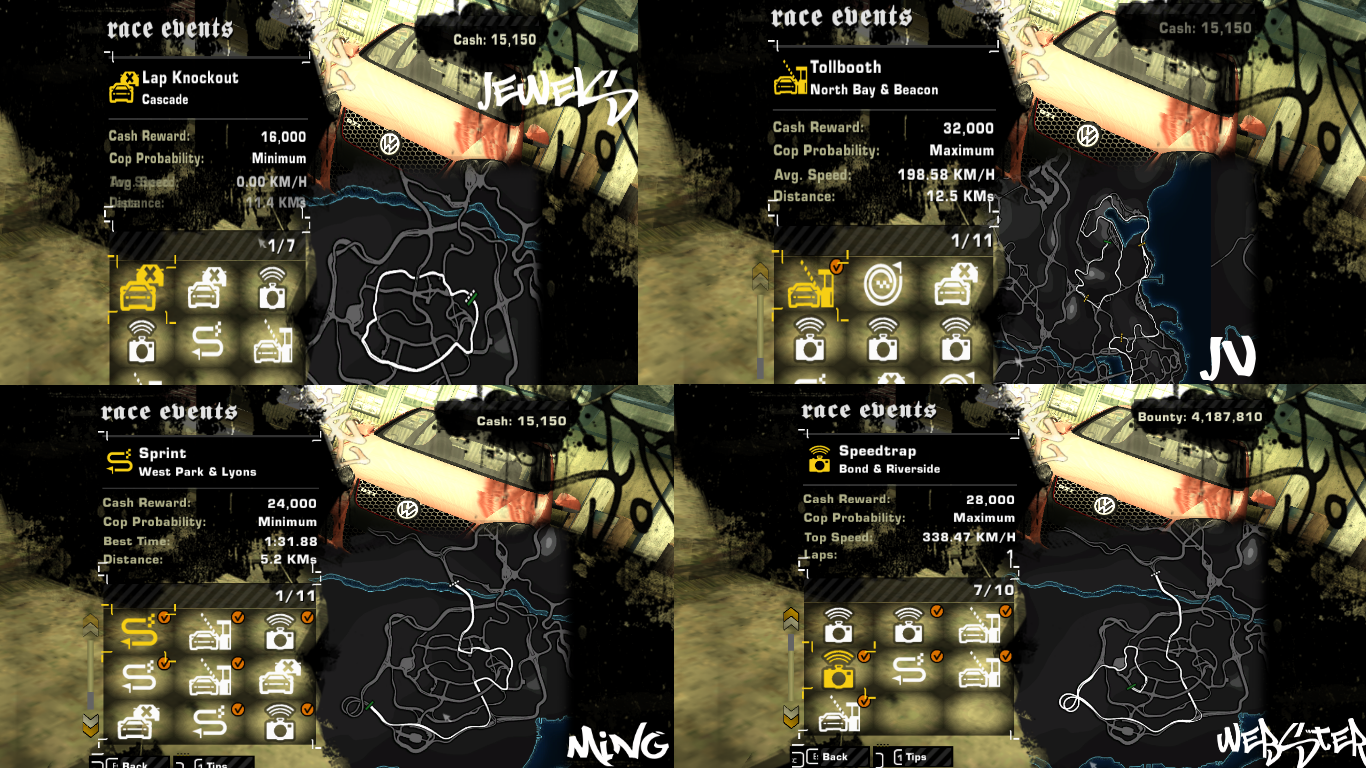 ---


X2 Money From All Races
Example: Normally you gain 12.000$(Ming) from races i changed to a 24.000$.

How To Install:
1-run vlted
2-select game folder(for first opening)
3-click *File* on the top left
4-Import -> ModScript
5-Select the x2money.nfsms
6-Click install
7-press ctrl+s or click the *File* again and click save.
8-Run game and enjoy.



---
Comments
---
Uploaded at: June 03, 2021 @ 11:02