HUD Toggle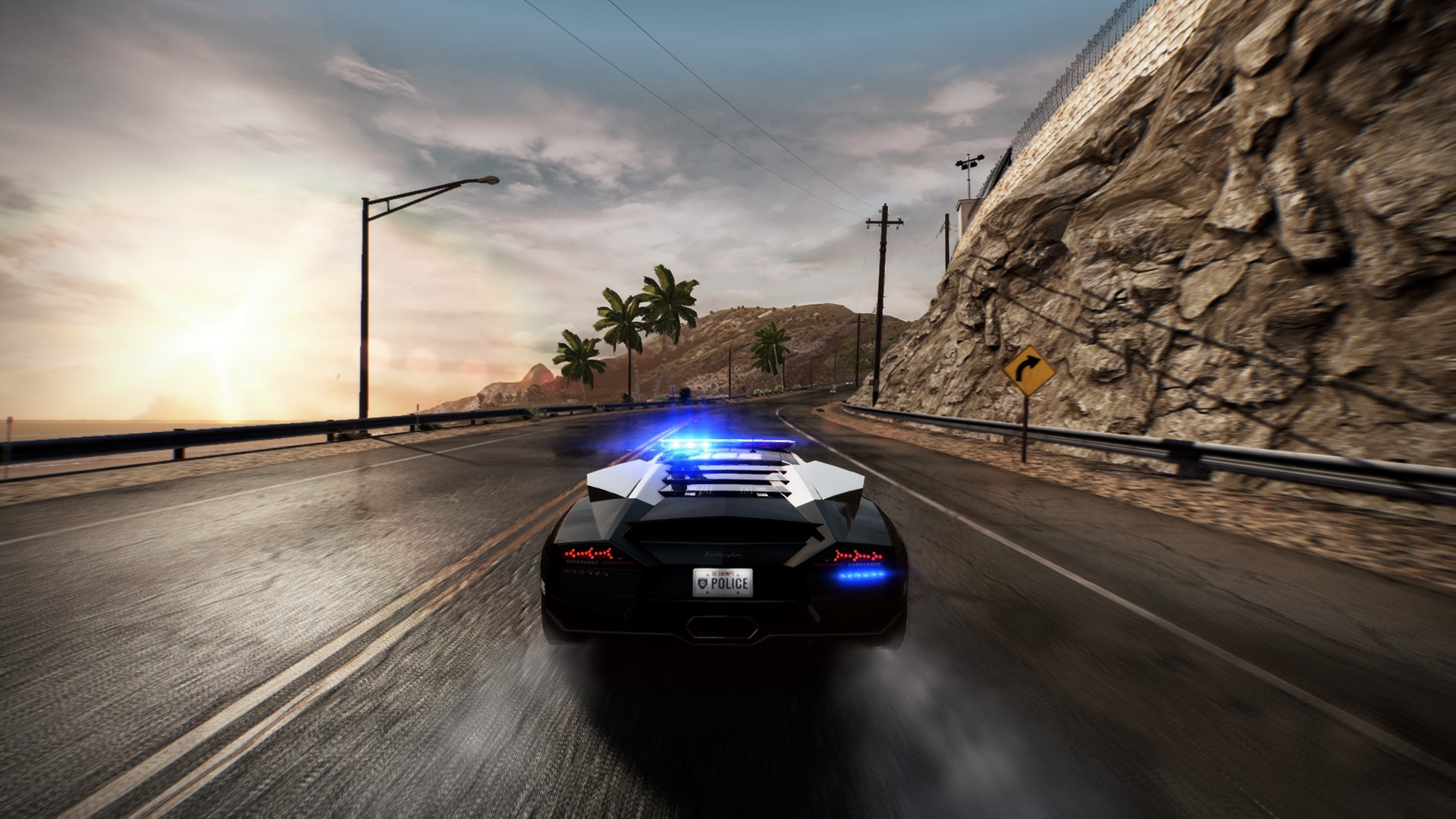 ---
Turn the HUD on and off with "Scroll Lock" or by pressing the right thumbstick on the Xbox controller, these binds can be customized in the "d3dx.ini" file.
Compatible with cutscenes and the garage.


How to Install

Unpack the files inside the ZIP file to your game's root directory.

Steam guide with more info about the mod.
---
Comments
---
Oh, okay. Thanks. I'll check it out.
ArthurLopes (July 19, 2021 @ 14:06)
Nope, but the original did have a camera toolset mod that had a HUD toggle if I'm not mistaken.
Will this work on the original Hot Pursuit 2010?
Uploaded at: June 07, 2021 @ 23:20