[NFSC] Project Apex [1.3 MIPMAP UPDATE]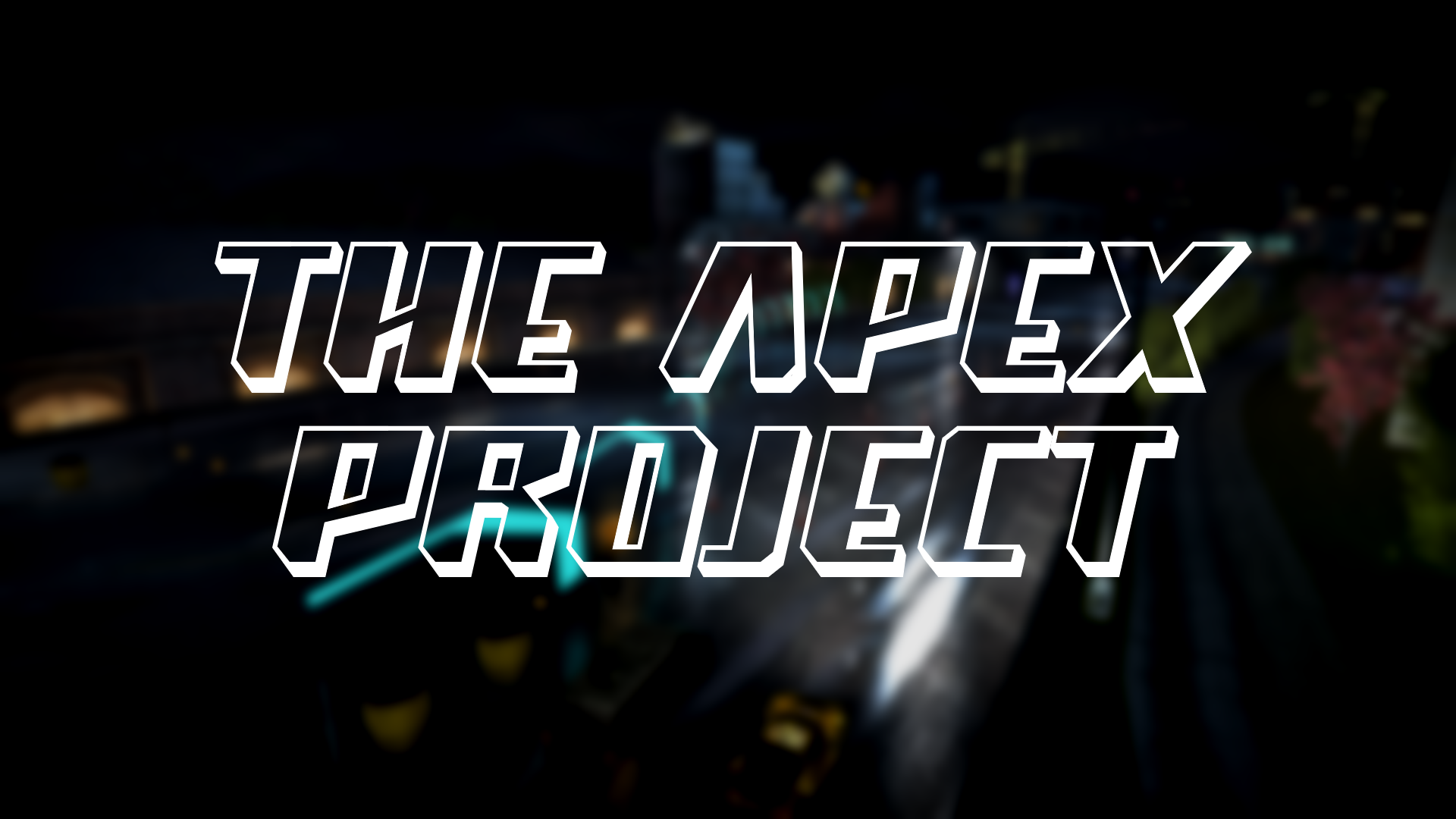 ---
NO TEXMOD REQUIRED!
Another Big Project of mine which aims to retexture all roads & vegetation in Palmont, San Juan & the Canyons!
Thank you BadassBaboon for all your advice on the project!

MIPMAPS ADDED
What's are mipmaps? Lower Res versions of textures are swapped to make far away textures less grainy

***MAKE SURE YOUR "TRACKS" FOLDER is ORIGINAL/VANILLA***
Video Tutorial & Showcase
Instructions:
- Extract all the contents of the mod into a folder
- Launch Binary (as administrator) & selet "User Mode"
- Double-click on "TheApexProject.end" on the extracted folder
- Locate your Carbon Game folder and press "ok"
- Wait for the install & then press "yes" when it asks to save files but press "no" when it asks to run game
- Run the game the usual way & enjoy!

---
Comments
---
Uploaded at: June 22, 2021 @ 10:25