HUD Toggle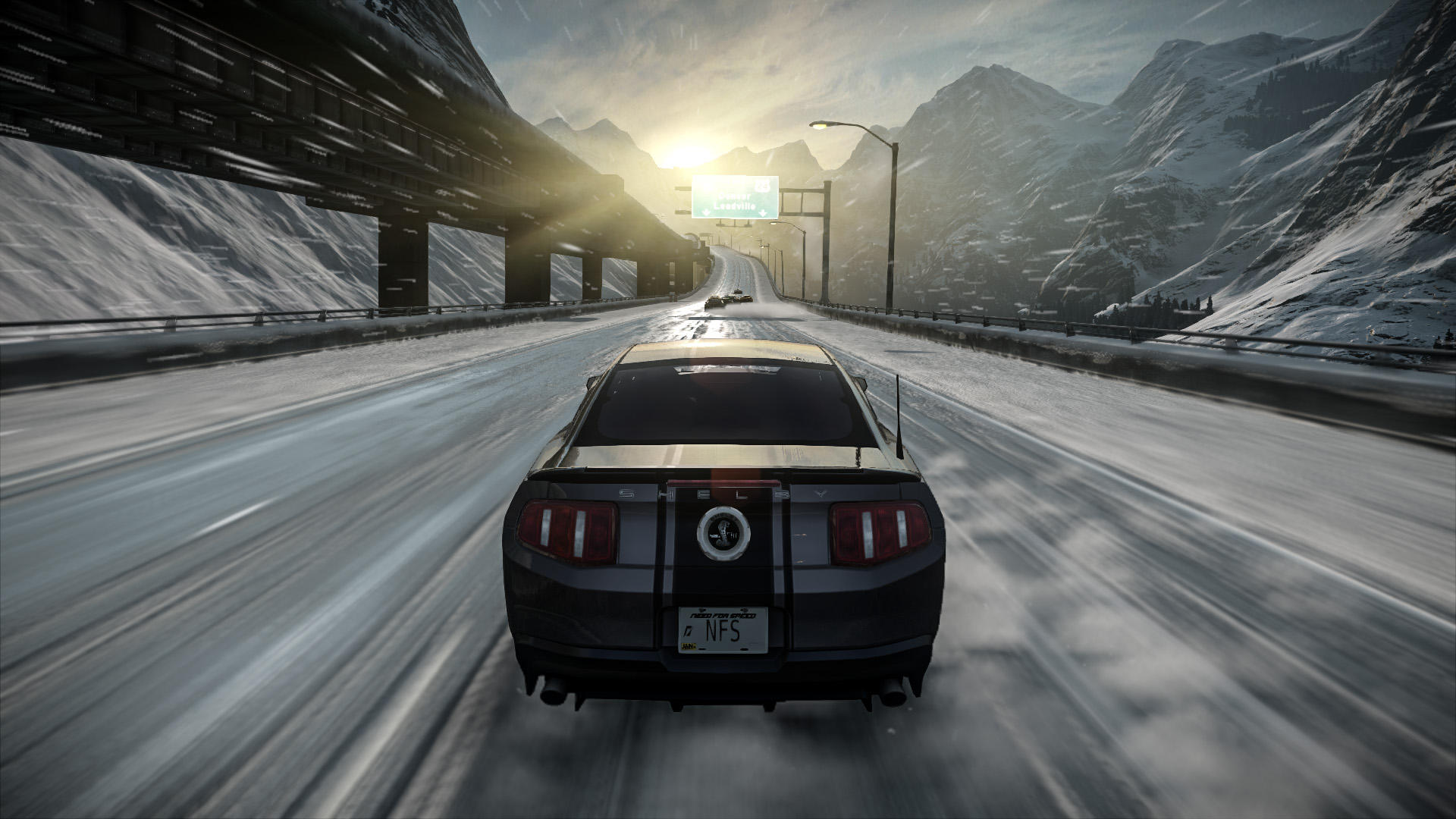 ---
Works the same as the other HUD mods I've released before.

Drop all the files inside the ZIP into your game's root folder and press "Scroll Lock" or the right thumbstick on an Xbox One controller to toggle the HUD and UI elements on and off at any time.

The toggle key can be changed within the "d3dx.ini" file and the mod can be uninstalled by running the "Uninstall 3DMigoto" bat file.

Demo Video: https://youtu.be/KnEYrOJUUXc

The latest update makes it so the orange glowing barriers are invisible whenever the HUD is toggled off, if you wish to keep the barriers while toggling the HUD off, download the version released before this one or delete the file "ff0582b017b1aae0-ps_replace.txt" found inside the "ShaderFixes" folder.


---
Comments
---
Uploaded at: June 30, 2021 @ 18:28