[CARBON]Fire Truck Replaces Camaro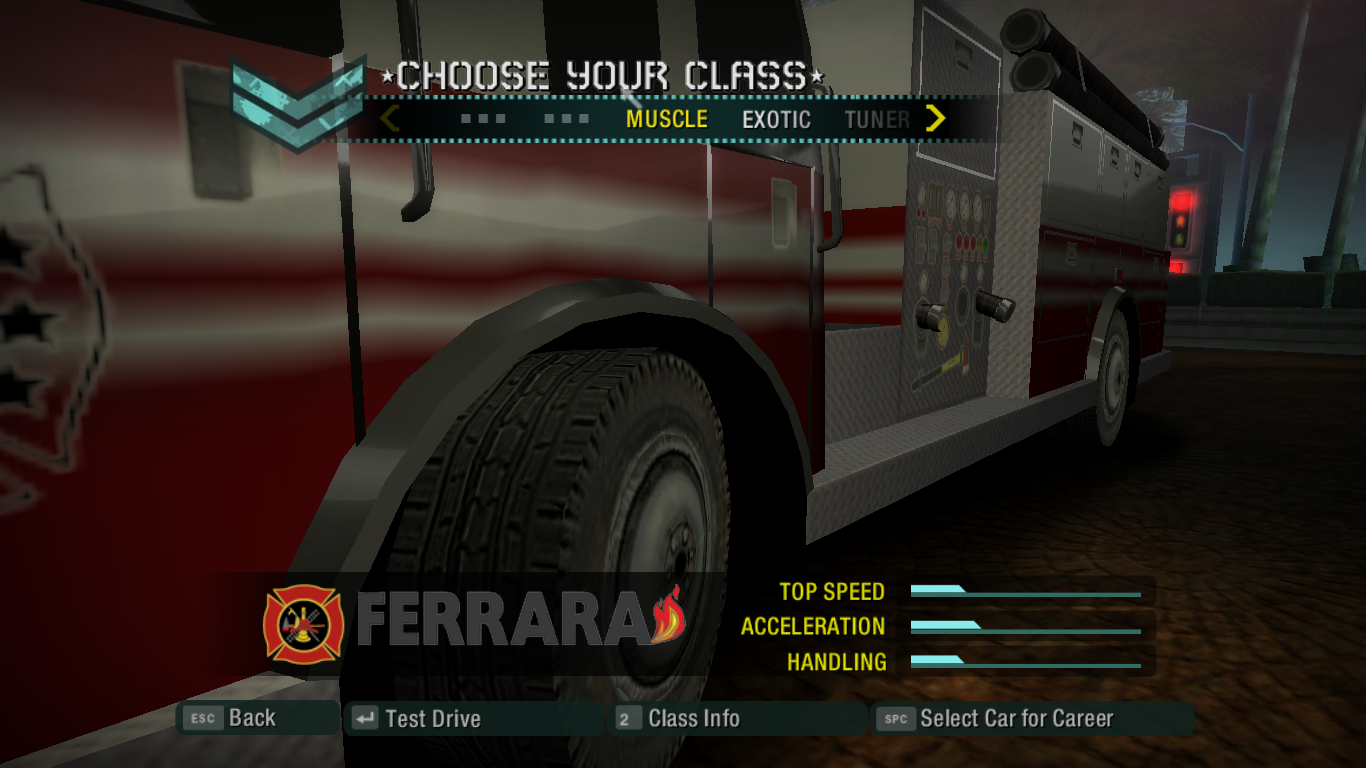 ---
English:

Fire truck replaces camaro.It has its own logo

Fire truck now upgradable.
Price is: 40000$
Replace: Chevrolet Camaro


Credits:
NFS-Vlted By nfsu360
NFS-texED By nfsu360

Türkçe(Turkish):
İtfaiye kamyonu camaronun yerine geçiyor.İstediğiniz gibi yükseltebilirsiniz,polislerle beya eğlenceli oluyor.Autosclupt veya body kit yapmaya çalışmayın oyun çöker onun için model dosyaları düzeltilmesi gerek.Onuda yapamadım model dosyasını açmıyor zmodeller.

Fiyatı: 40000 Dolar.
Kendine ait bir logosu var.




---
Comments
---
No comments, be the first one to leave a comment!
Uploaded at: July 01, 2021 @ 14:18