Better texture for six-shooter rim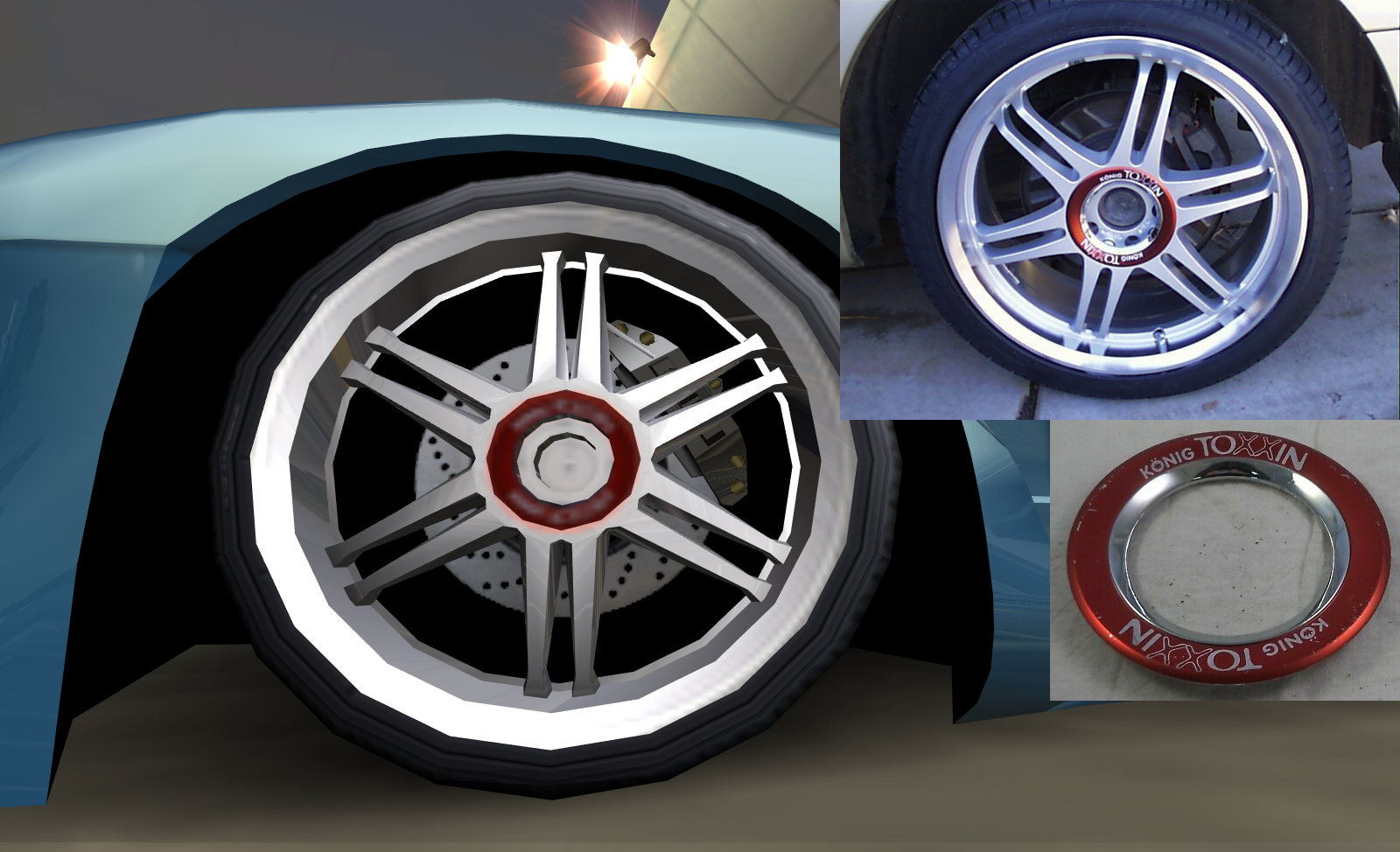 ---
More detailed texture of NFSU Six-Shooter rims, center cap now has Konig Toxxin logo.

Installation: Open the file that located at NFSU2 Folder/CARS/WHEELS/TEXTURES.BIN with any NFS texture editor you like. Replace the texture named SPARCO_STYLE01_WHEEL with the one that is in archive. Save the file.
---
Comments
---
No comments, be the first one to leave a comment!
Uploaded at: July 08, 2021 @ 20:37