Transparent Loading and Pre-Race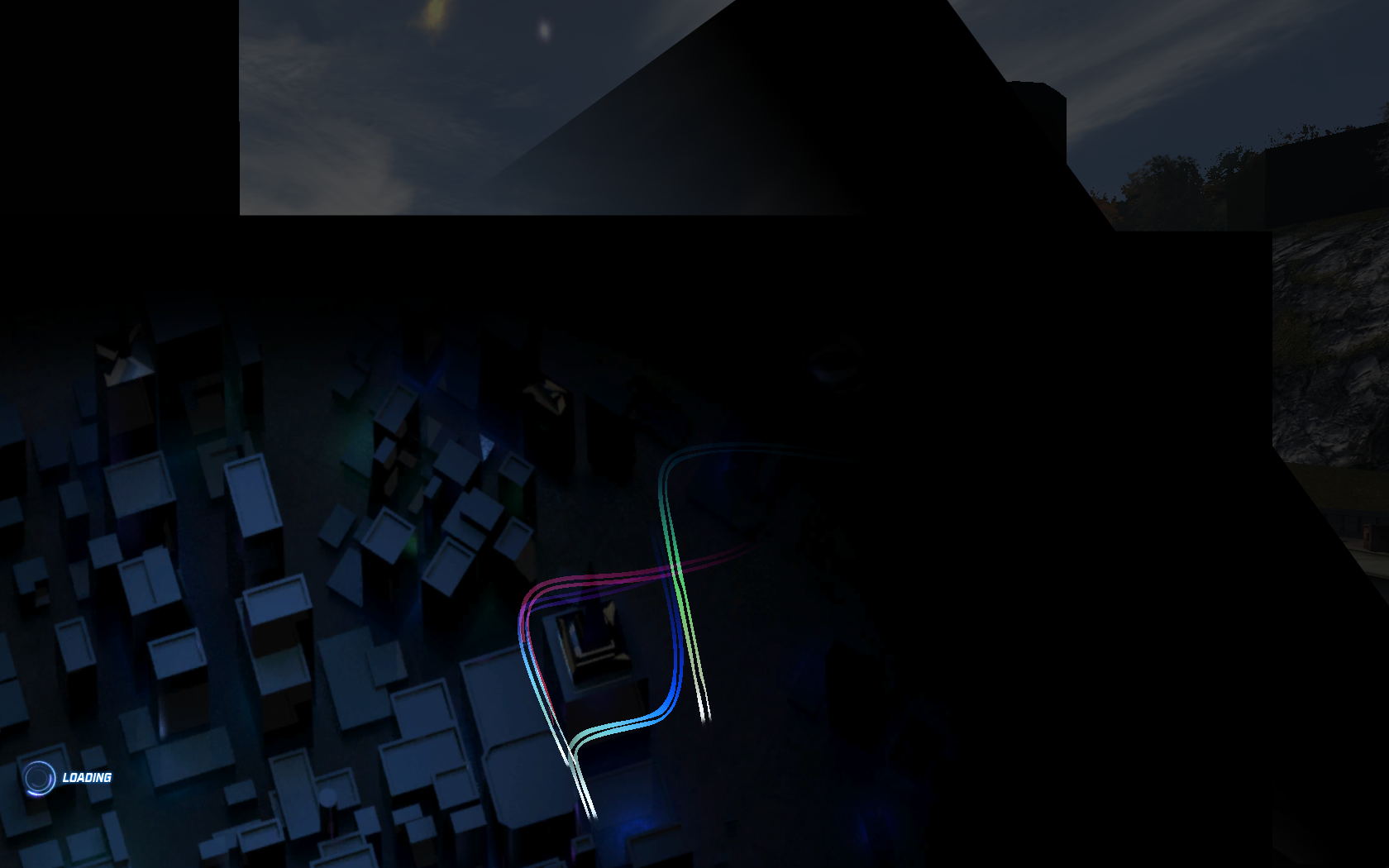 ---
Seems a bit bothersome having to press Alt+Z to disable the HUD whenever you're joining an event or it's loading, right? This can help you.

Extract the GFX folder to NFS World's game files directory, back up the original files if you have to... and want to.
---
Comments
---
No comments, be the first one to leave a comment!
Uploaded at: July 11, 2021 @ 09:58