NFS Most Wanted - No Cops, No Traffic, & No Collisions VLTEd ModScript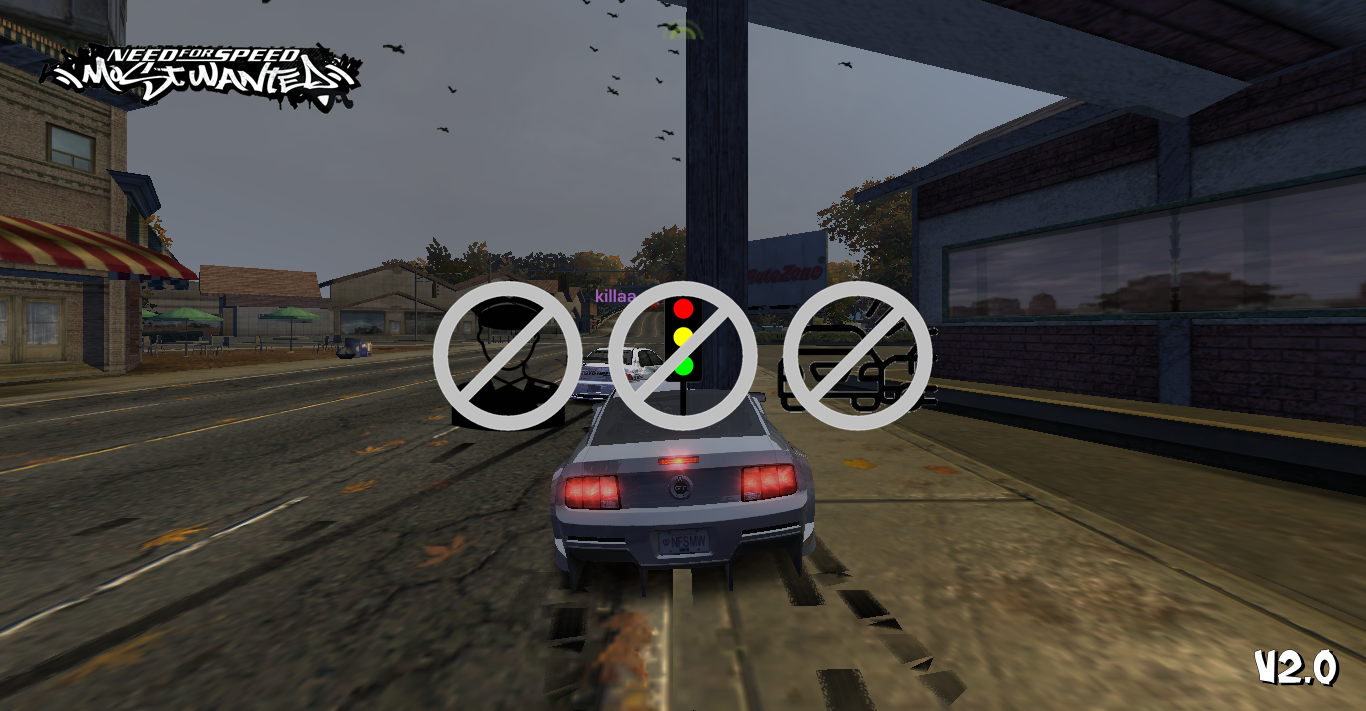 ---
How to Install:

1. Open the VLTEd, press CTRL + O. Select your NFSMW folder.
2. CTRL + I, ModScript and select "NFS Most Wanted - No Cops, No Traffic, & No Collisions.nfsms".
3. Click "Install" and save (CTRL+S).
4. Done.

Credits:
nfsu360 - Author of NFS MW VLTEd

---
Comments
---
IsaacSams36 (November 27, 2022 @ 18:38)
How do I turn off or disable mods once they're activated? I've tried using the NFS VITed to insert 0 in place of the 1's under node value, didn't work. I also tried to delete the file from my computer, still didn't work: the mod (No Cops, No Traffic, No Collisions) for the Most Wanted 2005 game still thinks the mod is still in place - that's after deleting it from the NFS directory and changing the node values to 0 from 1 in all the cells. Is there something I'm missing? How do I deactivate the mod?
BetaTester (October 23, 2021 @ 01:48)
what mod is this? weird but interesting. Thanks!