Xbox 360 Converted Movies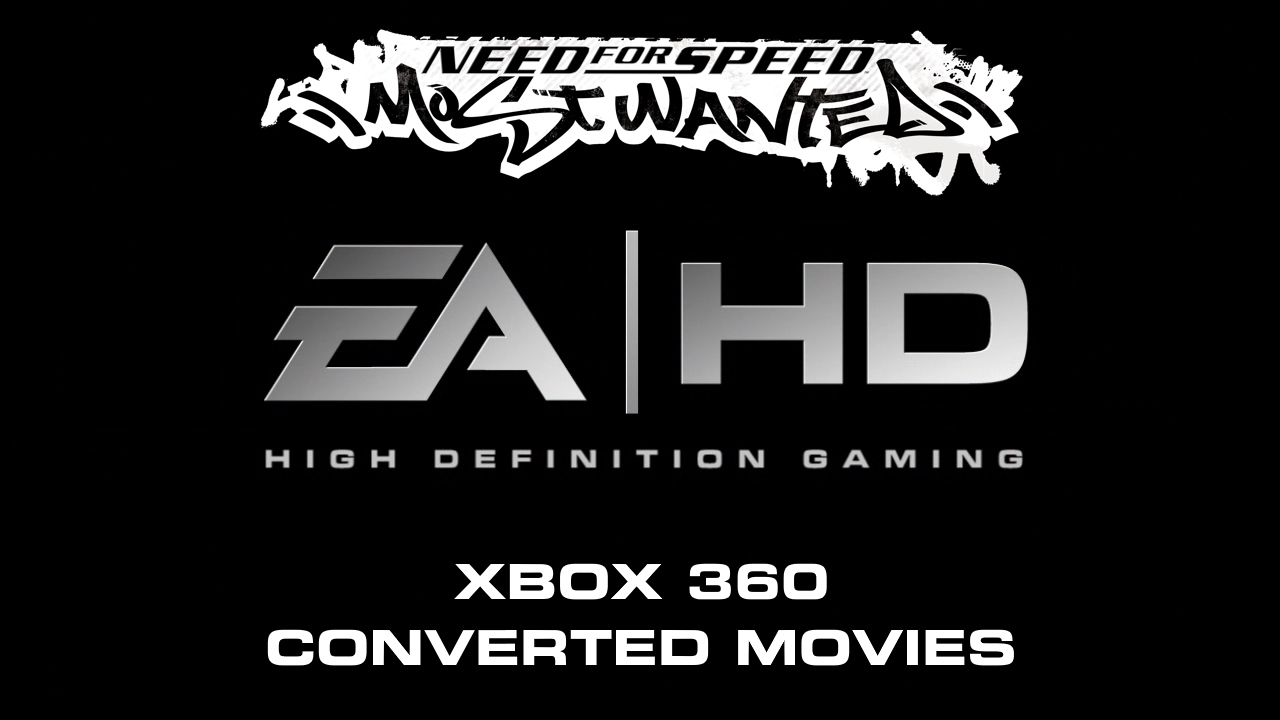 ---
NFSMW (2005) - Xbox 360 converted movies
by elaymm4

This mod will port 720p and 576p Xbox 360 cutscene movies to PC version of the game.
Supports NTSC only.

Download link (Google Drive)

Thanks:

MJ_Realm (EA VP6 Encoder)

Ramex Pierce (X360 movies rip)

Demon (X360 german debug build)

---
Comments
---
916skyl1ne (August 08, 2021 @ 08:49)
Good job, elaymm!
elaymm4 (August 07, 2021 @ 19:55)
That's true.
This one however doesn't affect color correction, and framepacing / smoothness of frames is better. Still up to anyone to decide which one they wanna use.
Draxin (August 07, 2021 @ 19:39)
Didn't Zyphir and Aven release something like this a couple months ago?
Uploaded at: August 06, 2021 @ 20:56