[NFSC] TRAFPIZZA ADDON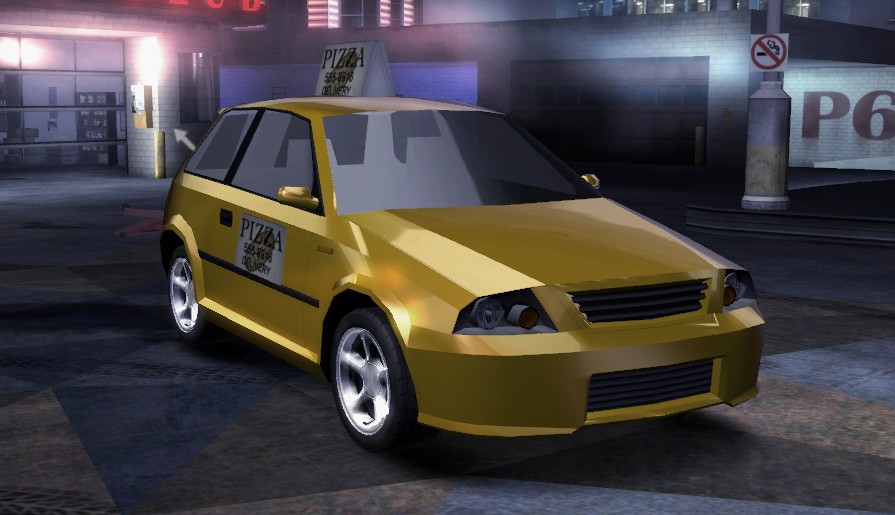 ---
TRAFPIZZA ADDON
I added new rims for this car.
Modification:
Bodykits(1),Spoilers,Rims,Extended Customization
Not Compatible:
Autosclupt(dont try it crashes your game!)
Roof Scoop(Support Will be added in the next update)

Its Free in car lot.
It will unlock after beating first challenge series race.




Credits:
Models:EA Black Box,Fridge®
Importing: Me
Vlted,Binary Editing: Me
Textures: Black Box,Me
NFS CarToolKit,VltEd,TexEd by nfsu360
Binary By MaxHwoy



---
Comments
---
No comments, be the first one to leave a comment!
Uploaded at: August 16, 2021 @ 14:50