Disculator Extractor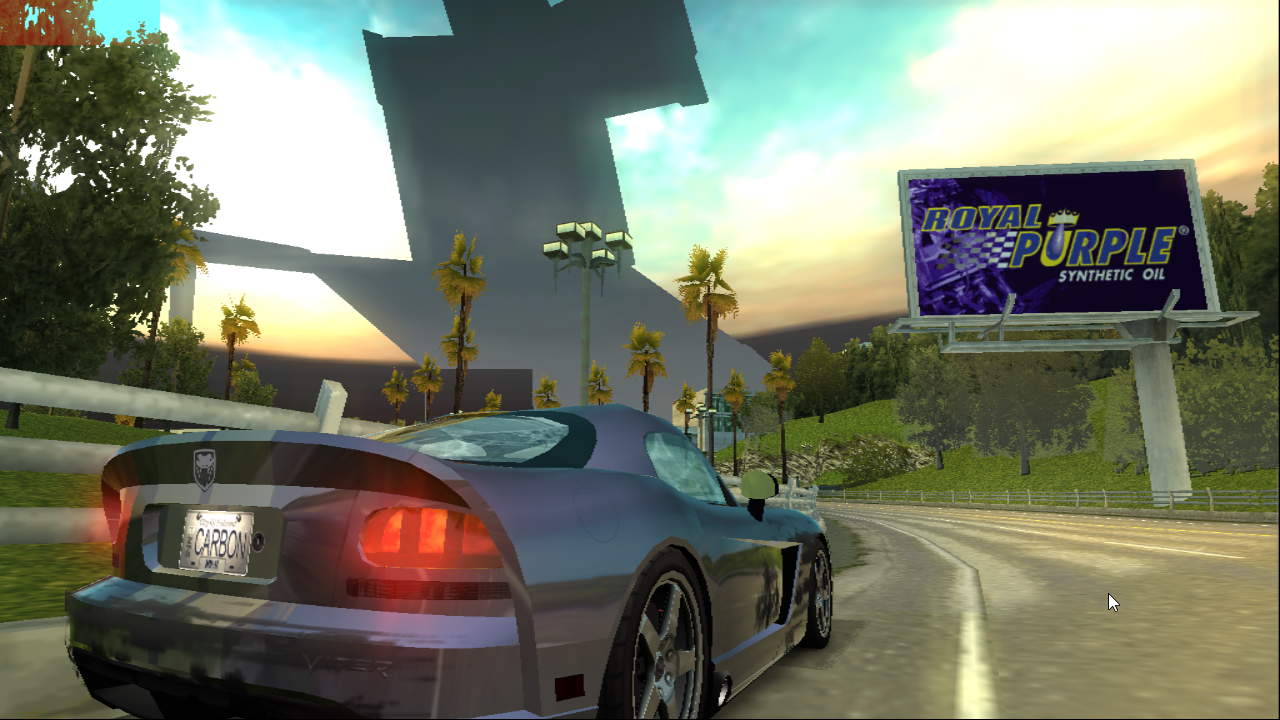 ---
This is an addon for NFS Carbon which turns it into a rudimentary tool for extracting Disculator files.

COMPATIBILITY:
This is confirmed working with:

Underground 2 PS2 (demo and retail)
Underground 2 GameCube
Most Wanted PS2 (demo and Alpha 124)
Carbon PS2/X360/PS3 (demo and retail)
Undercover PS2 (retail)

It may or may not work with others.

Usage info in the README file!
---
Comments
---
Uploaded at: December 30, 2017 @ 13:10