Disculator Extractor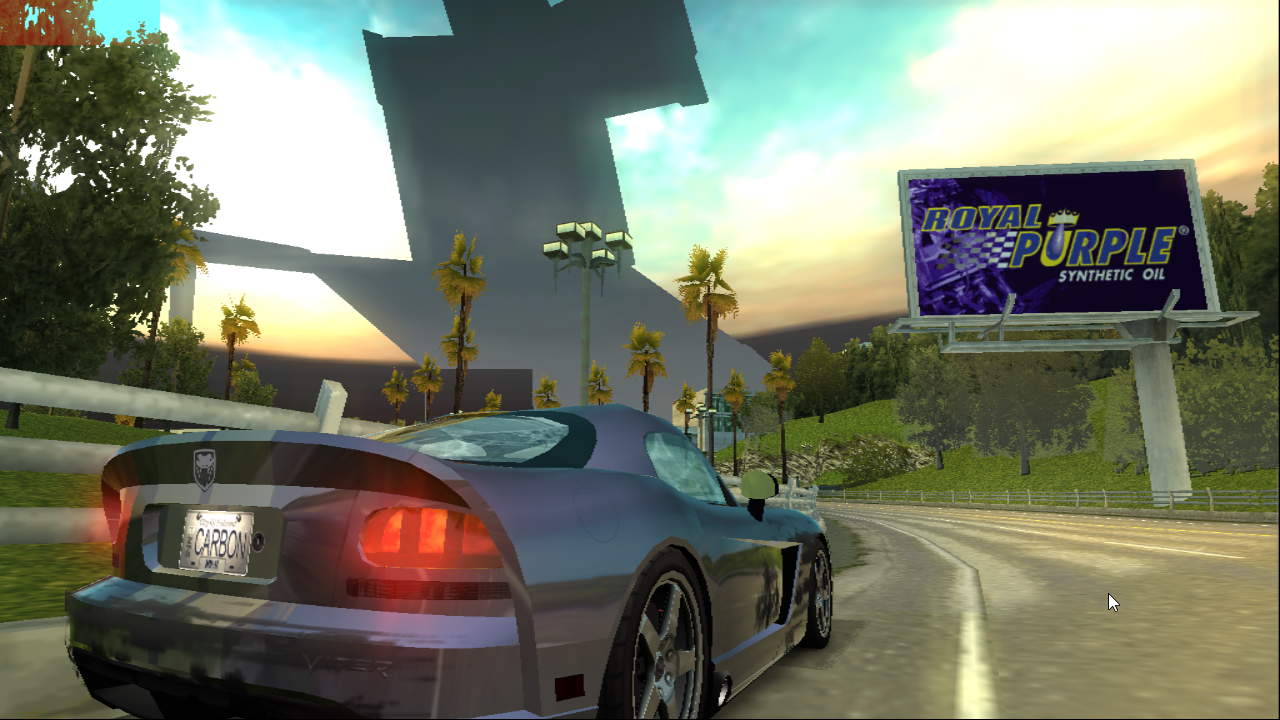 ---
This is an addon for NFS Carbon which turns it into a rudimentary tool for extracting Disculator files.

COMPATIBILITY:
This should work with every variant of NFS from Underground 2 up until Pro Street.

Currently working on a standalone utility that will work with even earlier and newer versions of the format.

Usage info in the README file!
---
Comments
---
Uploaded at: December 30, 2017 @ 13:10