Revenge Racer for NFS Carbon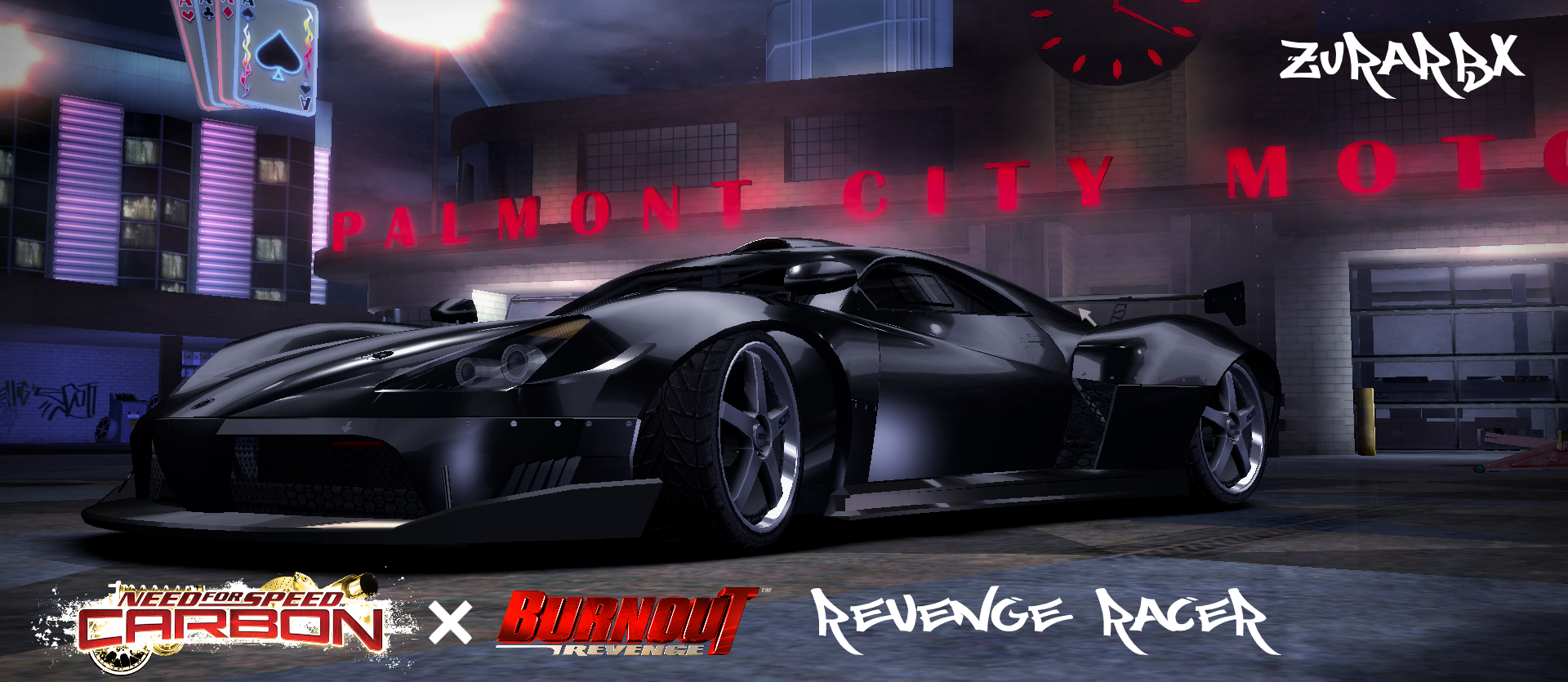 ---
Yes, you read it right, Burnout conversions are possible.

The legendary Revenge Racer, albeit without its confusingly-mapped livery, makes its way to Palmont City for the first time ever!

Please note the following: due to Criterion's absolutely abysmal mapping, the car does not have livery support, unfortunately. There are no kits for the car, either.

Special thanks to Neon for converting the car from Burnout Paradise Remastered to ProStreet (yes, this car is also in PogStreet). He gave perms to convert the model over for Carbon, so thanks man! :D

Other people who helped out are listed in the readme.

Contact me through Discord with any questions! ZuraRBX#1337

UPDATE: The Revenge Racer has livery support now! Huge, huge thank you to AlbinoBuffalo_80 for remapping the car to fit Carbon's vinyls!


---
Comments
---
Forty (September 02, 2021 @ 15:09)
damn boi, i love this.
Uploaded at: September 02, 2021 @ 00:34