NFS World Larger Vanilla HUD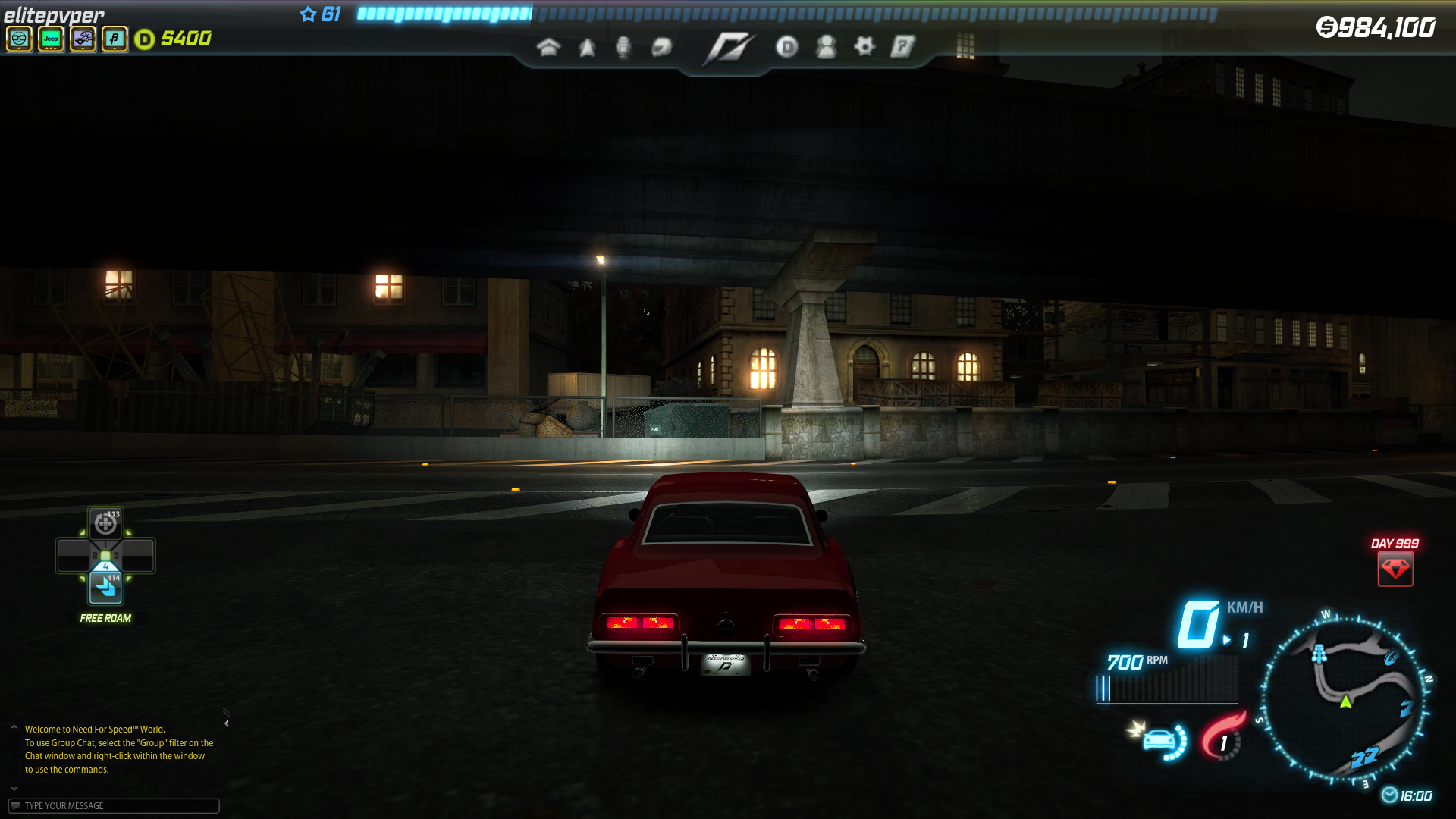 ---
Vanilla NFS World HUD, but with scaling for certain elements of the hud, dependant on the resolution.

Installation:
Copy files from GFX folder to you game files.
Optional top panel file in _optional folder, that makes it larger.

---
Comments
---
Guspr181 (September 07, 2021 @ 09:48)
nice mod :D , But it would be nice if the power ups thing at the left part of the screen also would be larger.
ICERIG (September 06, 2021 @ 19:38)
There is no way if u didn't know that the safehouse logo was almost in the middle and now the top right one is gone
7
Uploaded at: September 03, 2021 @ 18:53