Black and Transparent Map for NFS World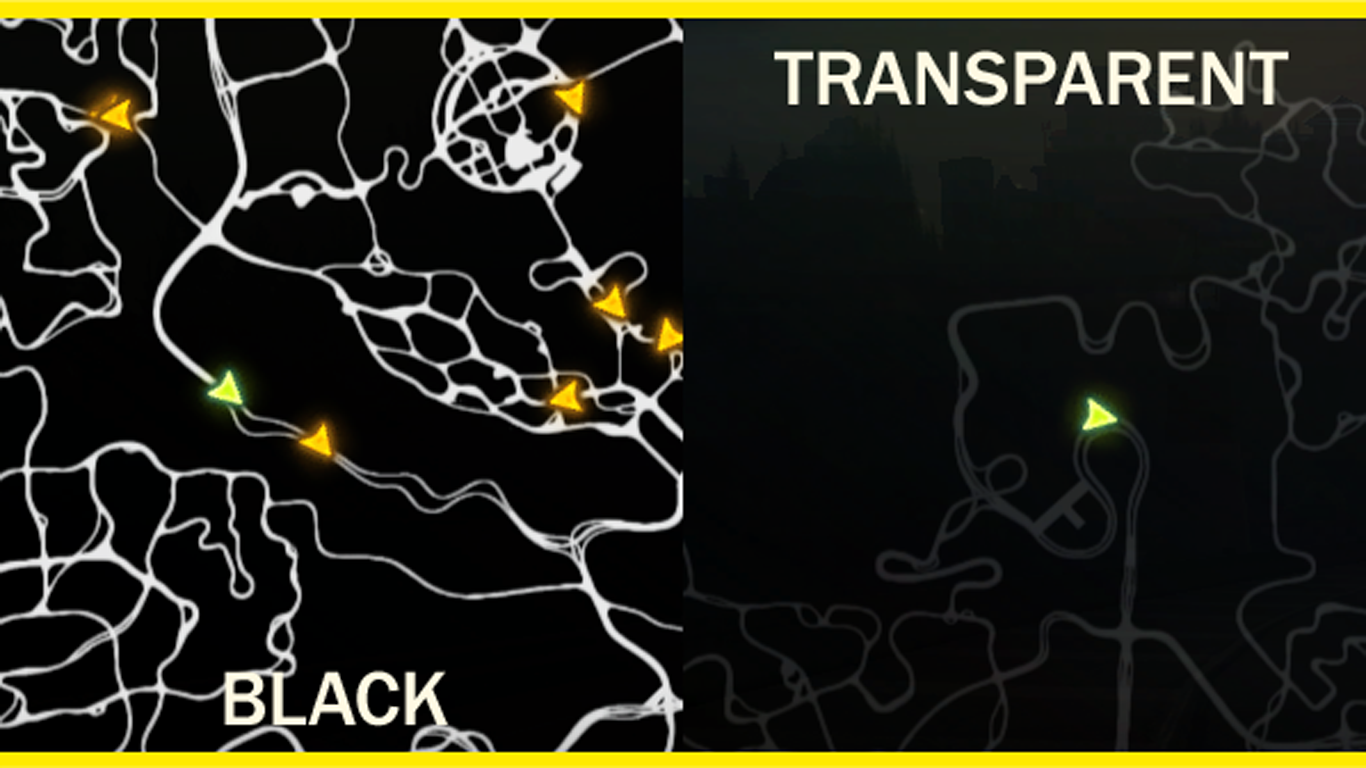 ---
Hi! Today i'm bringing you this mod i made for Need for Speed World. Tired of the blue original world map? You could try this!

Black version = White roads with black background.



Transparent version = Normal roads, with background of 35% transparency. They are actually transparent (See-through) in-game!



Installation is in Readme.
Works with both World Offline and SBRW.
Problems with installing? Just ask me in discord. (Zetsu#3573)

Enjoy your new map!

Created with Adobe Photoshop CS

---
Comments
---
No comments, be the first one to leave a comment!
Uploaded at: September 21, 2021 @ 06:50