Initial D License Plates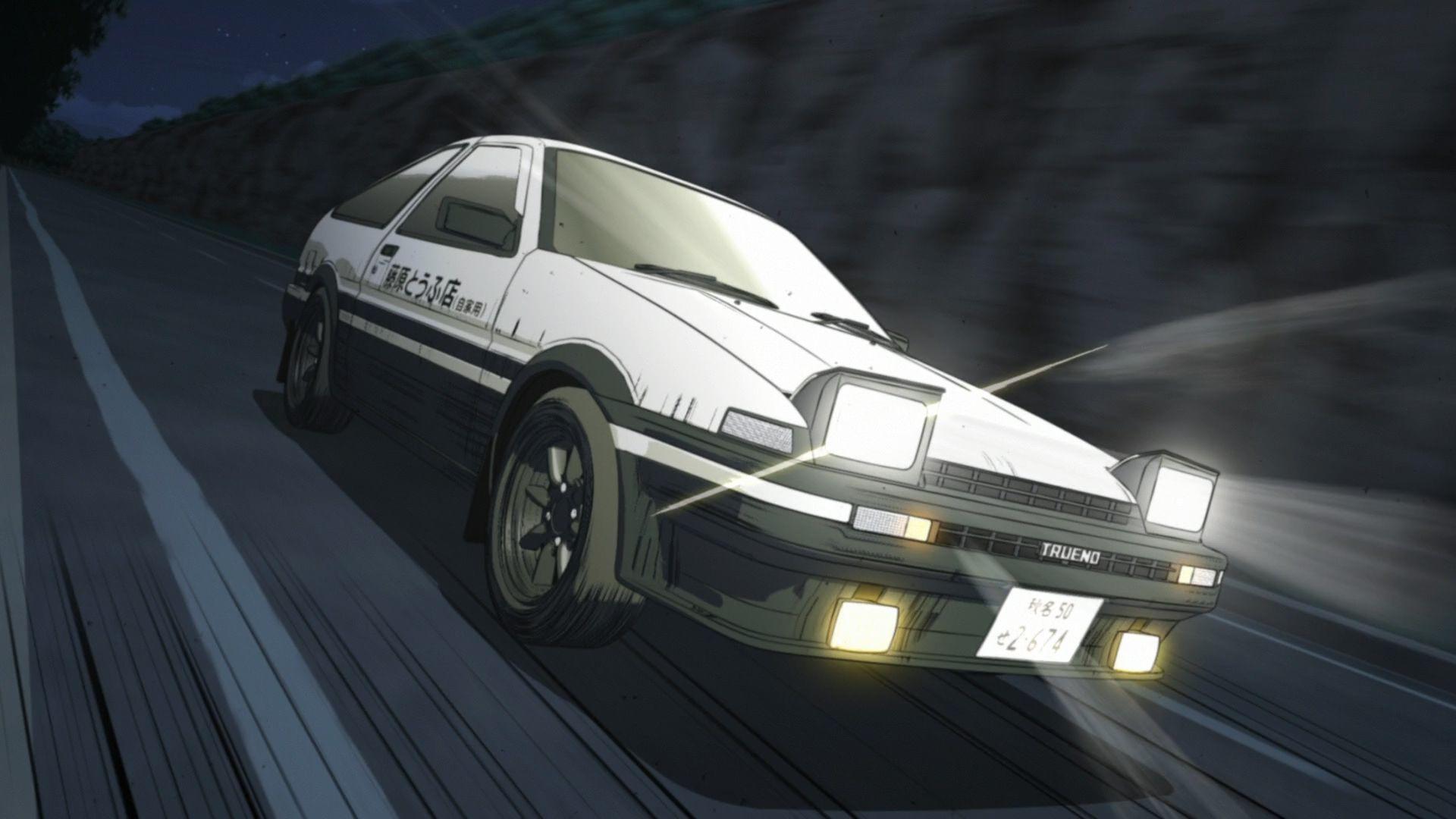 ---
This mod pack includes Takumi Fujiwara's, Takeshi Nakazato's, Keisuke Takahashi's, and Bunta Fujiwara's license plates.



Instructions:
-Download the latest version of Frosty Mod Manager from here: https://frostytoolsuite.com/downloads.html
-Add NFS15 to the mod manager when prompted.
-Install the mods by clicking import at the bottom left and choosing the mods from the file explorer.
-Apply the mods, and preferably place them underneath any major mods like UNITE in the "Applied Mods" section.

---
Comments
---
Majin (October 30, 2021 @ 06:02)
This mod has been updated moved to Nexus Mods: https://www.nexusmods.com/needforspeed2016/mods/52
Uploaded at: September 23, 2021 @ 23:44