Dodge Charger SRT8 2013 (Civilian)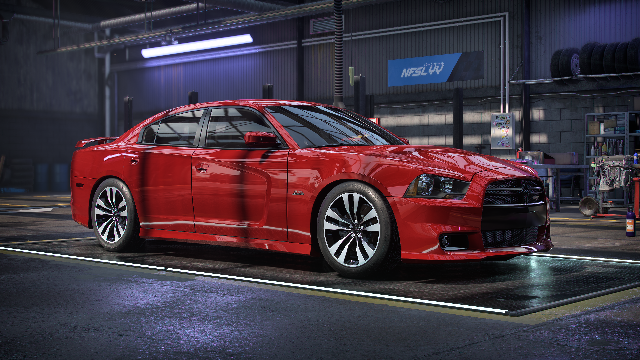 ---
After a period of groping, this is the final result, the fully driveable Dodge Charger SRT8!




Features:

You can equip the police light kit/push bar to this car (front bumper, side skirts), and will not affect the original charger police car.

Correct vehicle brand, vehicle name and preview image.

Fix third-person perspective



There are still many problem about this car, if you are interested, please contact me at Discord: NFSLYY#8010

Update(October 22, 2021)
Version 1.7: Change the search light to a separate option(mirror with Heat logo), add front plate option (roof with Heat logo)

---
Comments
---
No comments, be the first one to leave a comment!
Uploaded at: October 04, 2021 @ 10:38