Various NFS ASIs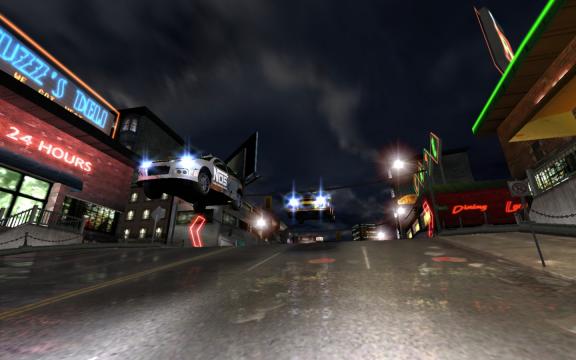 ---
This pack contains mostly debug camera triggers for each game, but there are other goodies inside such as:

NFS Carbon Online CD check bypass

NFS Undercover windowed mode (with borders only ATM)

NFS Underground Debug options menu

NFS World Hot Positions

---
Comments
---
KTOPlay (September 08, 2017 @ 18:29)
@Xanvier I don`t know where is the debug menu in PC version of the game!!
Xanvier (July 28, 2017 @ 01:33)
@KTOPlay Please read the README, you must first enable it in the Debug options menu and then press L on your keyboard to enable the debug cameras.
KTOPlay (July 27, 2017 @ 00:09)
In nfs underground 1 debug camera not working, please help me!!!!
Uploaded at: July 07, 2017 @ 00:49