New performance for Zvott96 Nissans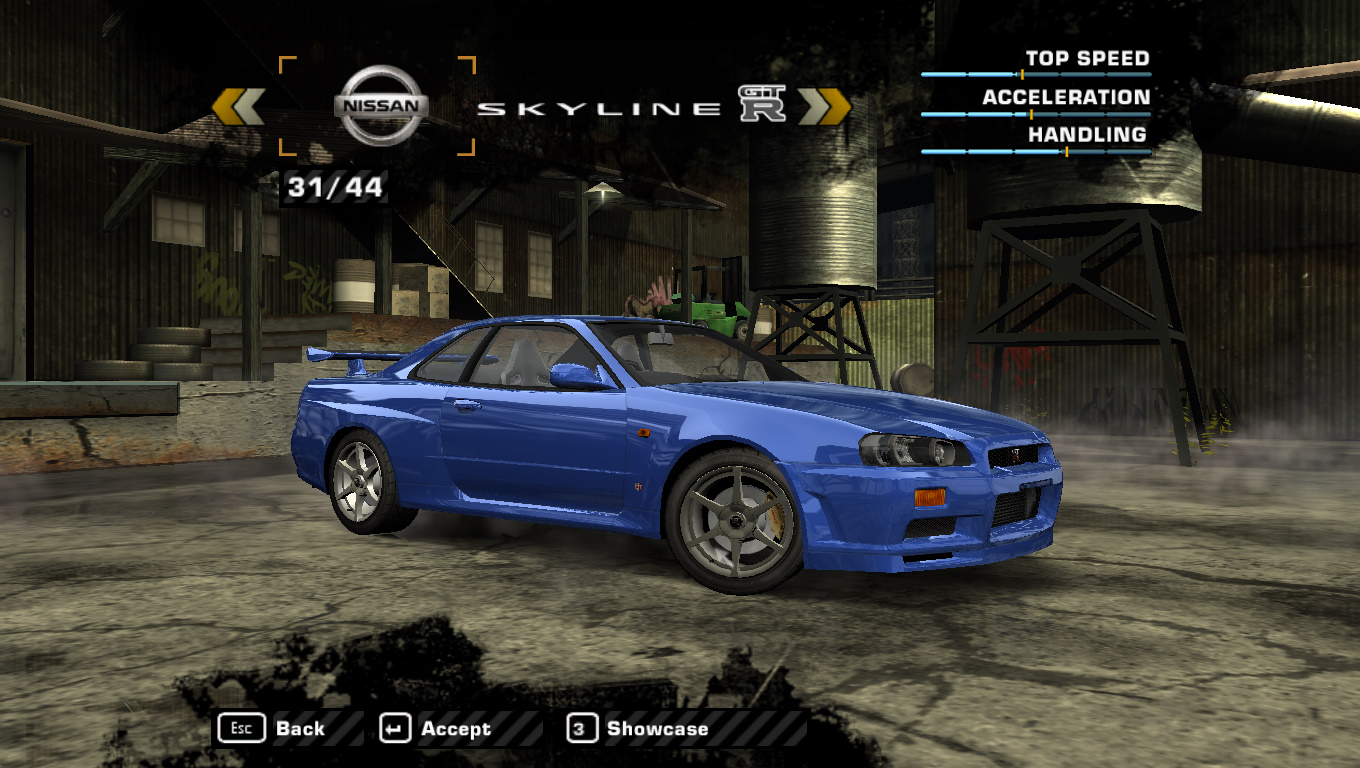 ---
I dont really like nfs carbon styled performance and handling of nissans (skyline, 350z, 240sx), because cars with it turns bad and uncomfortable to drive. So i decided to do my own performance for this cars. With this performance nissans will behave closer to original nfs mw cars and will be more enjoyable to drive. Also they will be faster and have better time on tracks.

Installation

First you need to download and install these cars by Zvott96:
https://nfsmods.xyz/mod/718
https://nfsmods.xyz/mod/732
https://nfsmods.xyz/mod/792

Then:
NFS-VltEd
1) File -> Open -> select your NFSMW installation directory
2) File -> Import -> ModScript -> select nfsms script (example 240sx.nfsms)
3) Select "Install" option
4) Save.
---
Comments
---
Uploaded at: October 13, 2021 @ 09:01