NFS Undercover | REMASTERED | DOUBLEPATCH - 2.0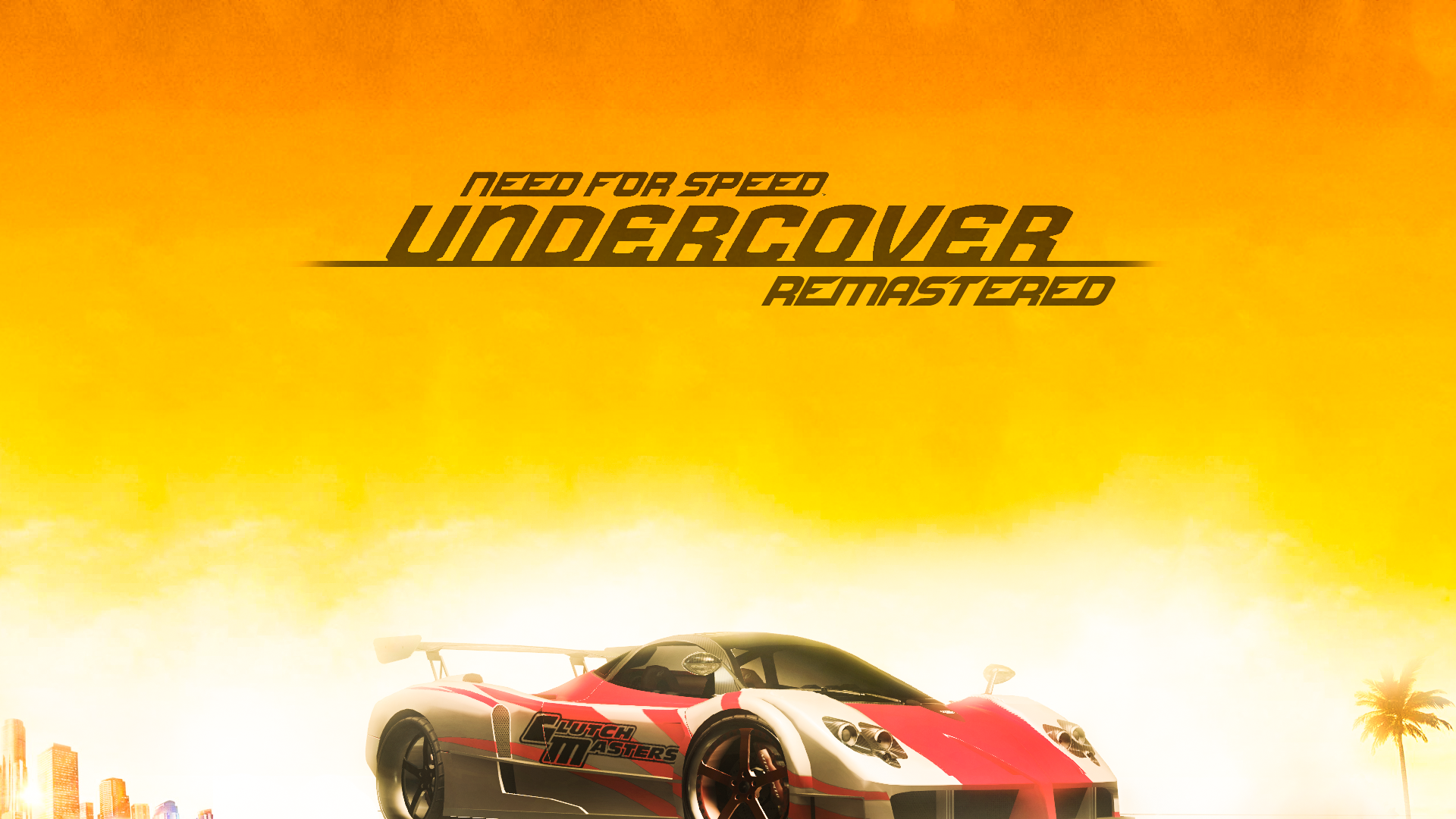 ---
NFS Undercover | REMASTERED | DOUBLEPATCH - 2.0
How to install day or evening patch:

What's new:
- New responsive controls! Are flip turns necessary)
- Disabled the effect of yellow with SFX
- Disabled the effect of trembling camera.

Previous changes:
- New texture of the sky. The saved effect of the dome, the sky now looks
drawn.
Now the reflections look more natural on all surfaces.
- Fixed a glitch with the wheels, now tires have no Shine
- Fixed the ground clearance on some cars
- Changed some of the camera effects
- Correctly built light source for daytime
- Minor bug fixes

Installation:

- Download the archive NFS Undercover DOUBLEPATCH v 2.0.zip
- Extract the file
- In the folder are two versions of the patch, day and evening
- Copy the GLOBAL folder to the folder with the established game
confirming the replacement of files!
- Copy the contents of the folder SFX NFS UCR to the folder where
the game is installed, where is the file NFS.exe
- Run the game and enjoy.


---
Comments
---
HIBOMB (January 09, 2018 @ 17:39)
The official webpage: https://vk.com/nfs_undercover_remix
Delatom (January 08, 2018 @ 20:49)
More attention to undercover!
Great...
Uploaded at: January 08, 2018 @ 11:25
---
YouTube Video
---