Retouch Graphics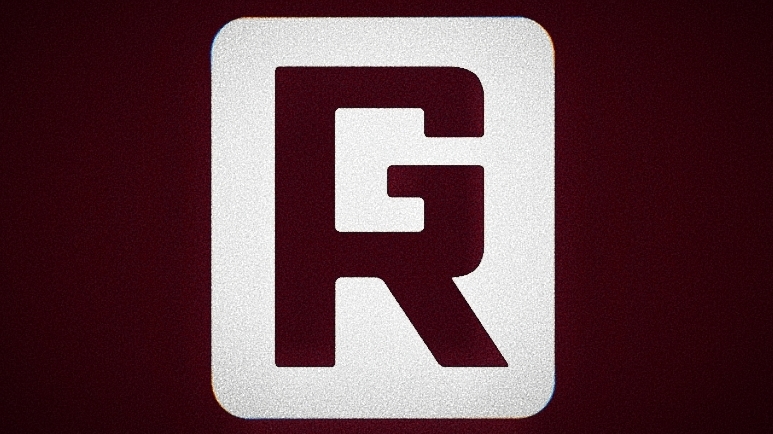 ---
Retouch Graphics is open sourced project, so you can change everything to your liking!

New version is coming soon!
Now just renaming project.

Version 8:
1. New bloom effect (you can disable it if you want by pressing ALT+F2, sad but other effects from that GTA:SA shaders pack dont works in NFS:MW. And if you have AMD videocard - sad, but you can't use it, because d3d9.dll needed for correct game works with shaders :huh: ).
2. Some sources like road textures from HPC project by Elaymm4.
3. Now the modification does not take up too much disk space.
4. Very easy installation (before install remove all previous version files!).
5. Now you can choose what type of motion blur you want to have in game, but before choosing you need disable visual treatment in Extraoptions.ini. After it lauch game>Videooptions> Visual treatment & Motion blur ( low is low and high is high ofc).
Installattion:
1.Remove previous NEXTGENGRAPHICS folder from game folder
2.Drag and drop all files to your NFS MW game folder, allow all replace's and start the game!
IF YOU HAVE AMD VIDEOCARD - REPLACE/ADD d3d9.dll file from AMD FIX folder in game root!!!


Version 7.0: Includes MFS:MW 2012 Road textures (big thanks to Selly for giant help),
spring and summer vegetation, new effects like sparks, leafs, clouds smokes and others.
Installation:
If you have old version and want use new - DELETE NextGenGraphics folder, copy all files to game root and launch the game.
Forget to say:
For lower blur "VT and motion blur" want be changed in game main menu.
I don't know for what reason, but changes in the degree of blur in motion are visible only taking into account the fact that you change the setting in the menu, or when your car is completely stationary during a free roam.

Version 5.1: includes updated old version 5 road textures with all vegetation and terrain textures from version 6, and have some another textures imrovements.

Version 6: includes Aksines road textures, autumn grass and trees, new sky texture)
Thanks Shalun93 for amazing help!
Mod based on X360 stuff by Osdever & Elaymm4

Download ResourceHacker from here http://www.angusj.com/resourcehacker/ and dont't forget to place that tool in main game folder.

After it launch "Shaders.bat" file.

After all manipulations patch speed.exe file with "4GB_patch.exe" tool!
You can download it here:
https://drive.google.com/file/d/11HdUQecPVevuUdsxyKnfPmc6-lUQ46EB/view?usp=sharing

Without it u can't use modification!

If you need special fix for AMD videocards, or you would like to disable motion blur, download it from here:

https://drive.google.com/file/d/1vwjKTFi-UyzPeU-4pG3mUhoMHbcj70DG/view?usp=sharing

If you have some shit like bloom in game - just disable OVERBRIGHT effect in video settings.
I very recommend use Retouch Graphics with that TRACKS folder for full harmony:

https://drive.google.com/file/d/1VxsyO4uhcrFmUFJe0_SYlmhfO45__Fcs/view?usp=sharing

Retouch Graphics in Discord:
Retouch Graphics

Screenshots:
Version 5.1:



Version 6:



Version 7:

---
Comments
---
HubaBuba223 (November 09, 2021 @ 02:38)
I installed the mod, I start the game after pressing enter, the game crashes without an error and what to do?
BetaTester (October 31, 2021 @ 17:39)
Friends, thank you for the "Resource Hacker" tool far from knowing this tool. up to now.
Your 10/10 Texture Mod I hope to see an update.
Thank you for your work. it's quality.
P7IN (October 26, 2021 @ 07:39)
I forget add some nodes in readme, so u can see it on mod page.