NFS3: Porsche Taycan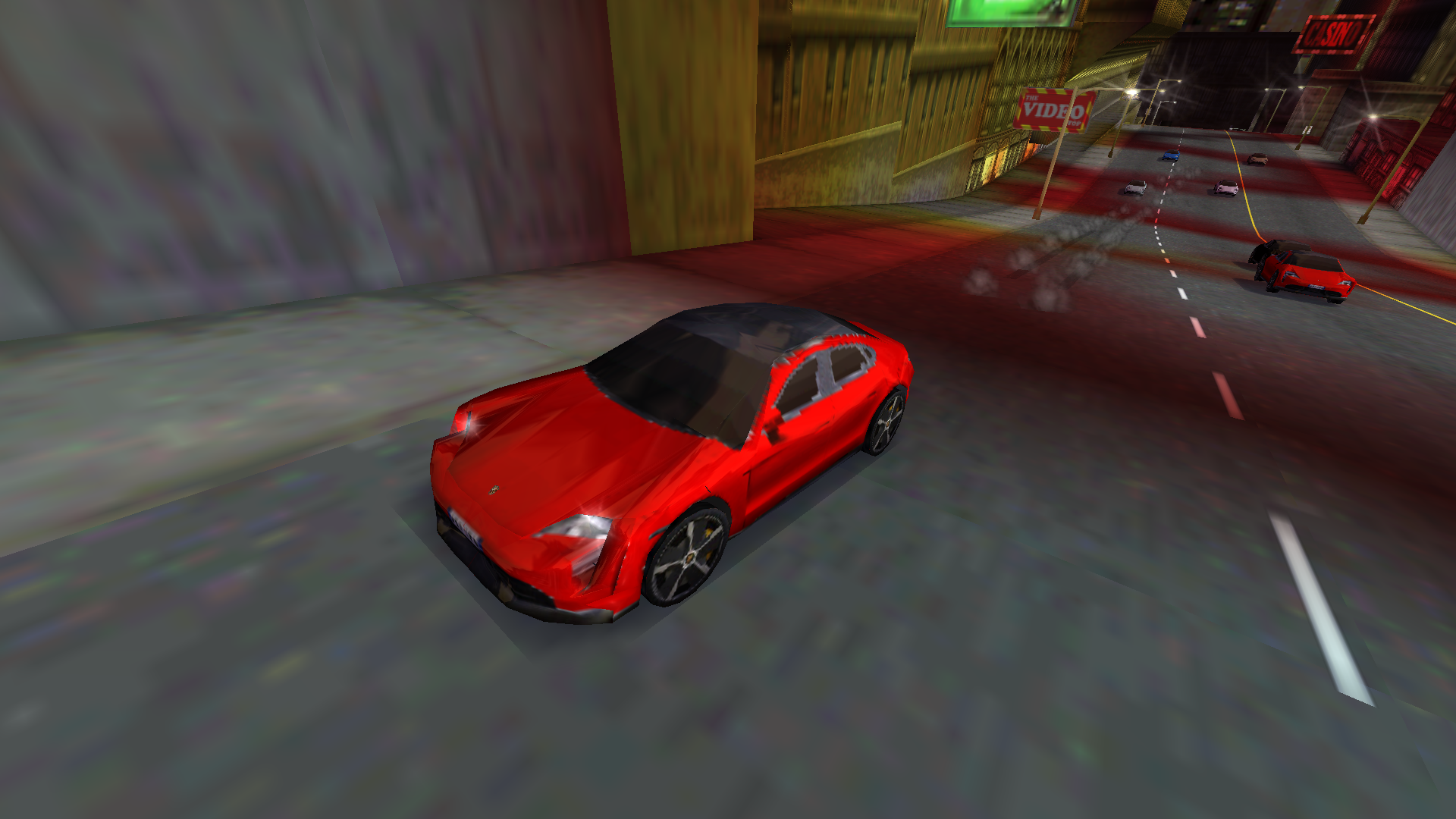 ---
Porsche Taycan in NFS3, I made a realistic CARP.TXT with the help of rata536 and Meteor/OD211.

Programs used: ZModeler 1.07b, Photoshop, FCE Center, FCE Finish, FCE Converter.

How to install: Copy the "GAMEDATA" folder into your game directory.
---
Comments
---
Danyoo (November 18, 2021 @ 11:29)
Is the sound of the taycan mod gone?
Uploaded at: November 14, 2021 @ 21:21