Real AI names (NFS Undercover)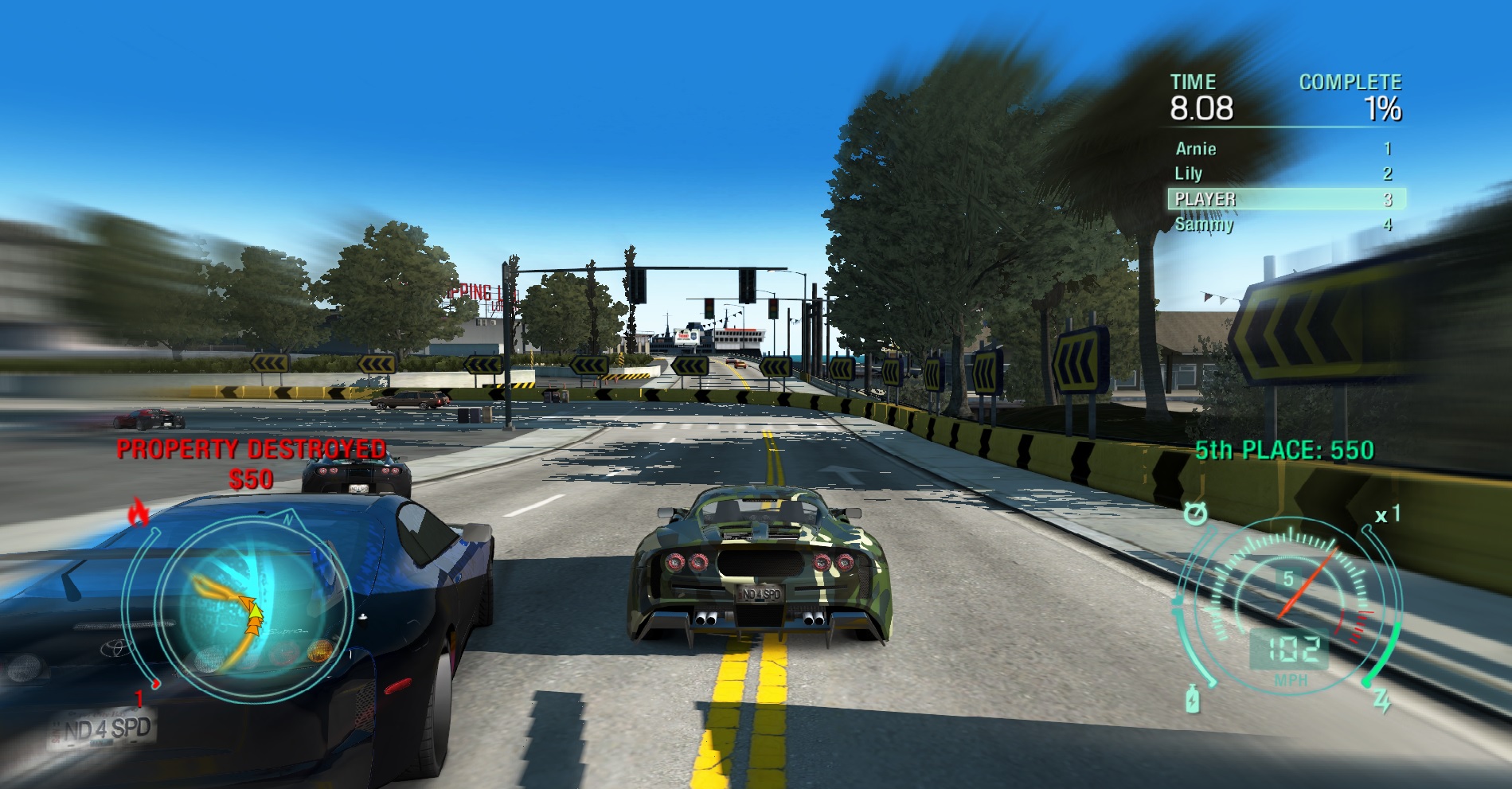 ---
Real AI names (no more racers with alias)

Description:
This mod changes all the AI racers' names (except storyline characters) to real-life first names. A perfect touch if you got bored with racers using only their aliases.

Prequisite:
Labrune language editor app (if you use the Labrune way)

HOW TO INSTALL:

1. Open the archive
2. Select all the .bin files in the archive, then locate your NFS Undercover directory (e.g. D:\Program Files (x86)\NFS Undercover) and replace the files.
3. Start the game and enjoy!

(OPTIONAL) The Labrune way:

This step is for those who had previously edited any of the in-game texts using Labrune.

1. Extract the ai names.txt file in the 'Labrune' folder inside the archive to any directory. I would suggest extracting the .txt file to the LANGUAGES folder in your NFS Undercover directory for easier access.
2. Open Labrune
3. Open any of the _Global.bin files using the app. The first name of the _Global.bin file depends on the languages you pick (if you're playing with English language, then open English_Global.bin)
4. Now that you've opened the .bin file using Labrune, go to File -> Import -> Text File
5. Look for the ai names.txt and select said file. Labrune will then import all the entries to the language file.
6. Then go to File -> Save. The file that you need to save and replace depends on what language you pick to play the game. (See step 3)
7. When asked by Labrune to replace the file, click Replace.
8. Start the game and enjoy!

This mod works in all languages.

DON'T FORGET TO MAKE BACKUPS BEFORE REPLACING ANY OF THE FILES! Also, do not upload this file to another site without my permission.


---
Comments
---
No comments, be the first one to leave a comment!
Uploaded at: December 04, 2021 @ 08:01