New Carbon Fiber Texture/Vinyl for NFSMW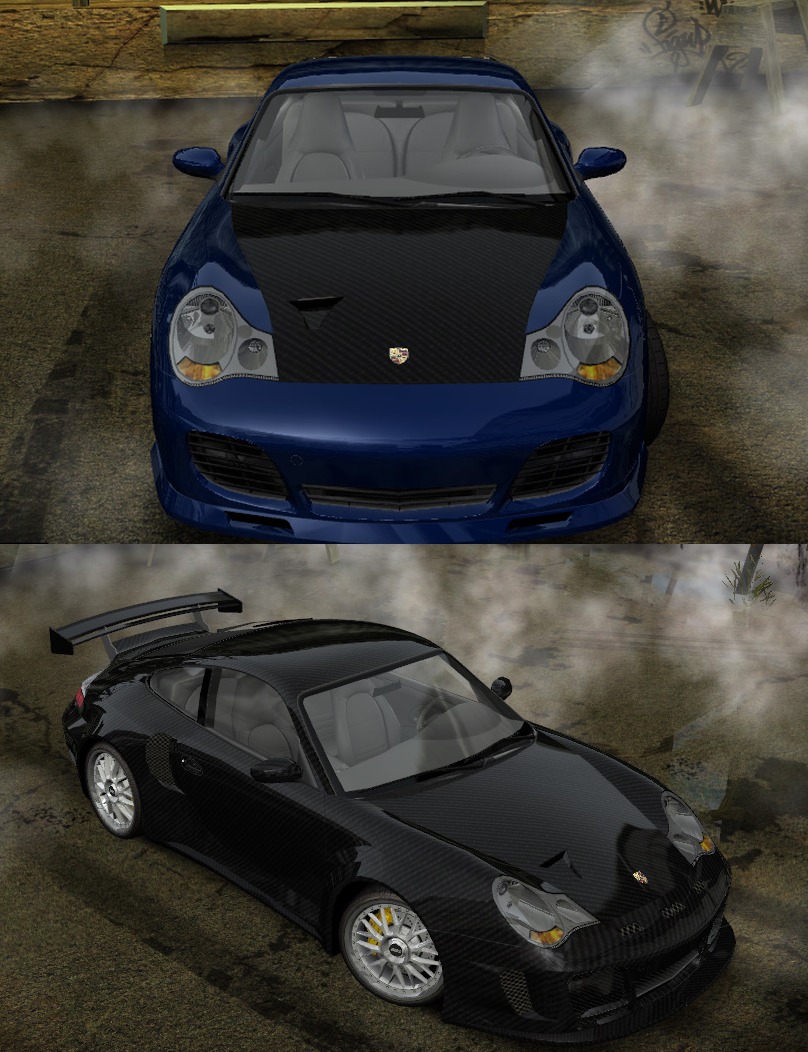 ---
Installation:

Open GLOBAL\GLOBALB.LZC with NFS Tex-Ed and replace with the textures provided in the file. Use the second number of each file to locate the IDs of the textures you should be replacing.
To use the vinyl version, open any CARS\[carname]\VINYLS.BIN with NFS Tex-Ed, look for the [carname]_CARBONFIBER entry and replace it with the cf_vinyl file provided.

Used tools:
DXTbmp | GIMP
Copyrights/permissions:
If you would like to modify and/or distribute this add-on, please PUT MY F#CKIN NAME AS THE ORIGINAL AUTHOR OF THIS ADDON IN THE README OR THE SITE, OTHERWISE, I WILL HUNT YOUR ASS. Thanx.


---
Comments
---
No comments, be the first one to leave a comment!
Uploaded at: January 11, 2018 @ 16:57