Black theme of map / black tracks icons (w/o saturation) and removing glass effects on avatar images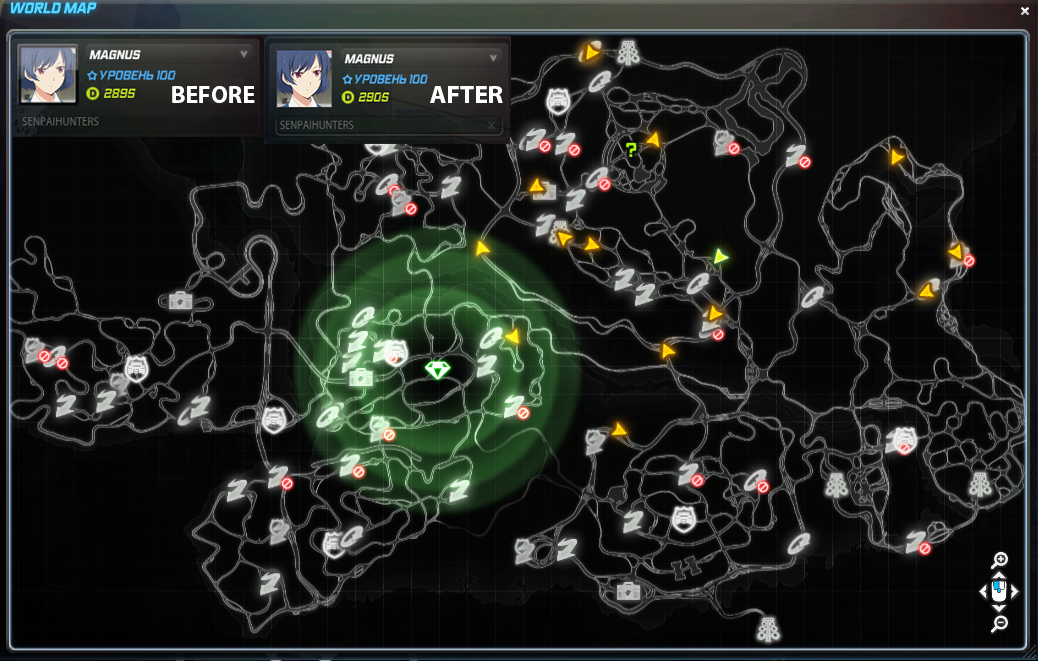 ---
This mod contains the next changes:

-remove saturation of the World Map;
-all icons on world map are now gray(also removing saturation);
-removed the glass effect from avatar pics.

This mod can works perfectly with World Evolved server, which won't update the files from the archive. I don't know how it will work on other SBRW servers.

The last version of mod contains removing top background on avatars pics.

---
Comments
---
No comments, be the first one to leave a comment!
Uploaded at: December 21, 2021 @ 11:12