New Bodykit for Nissan Skyline GT-R R34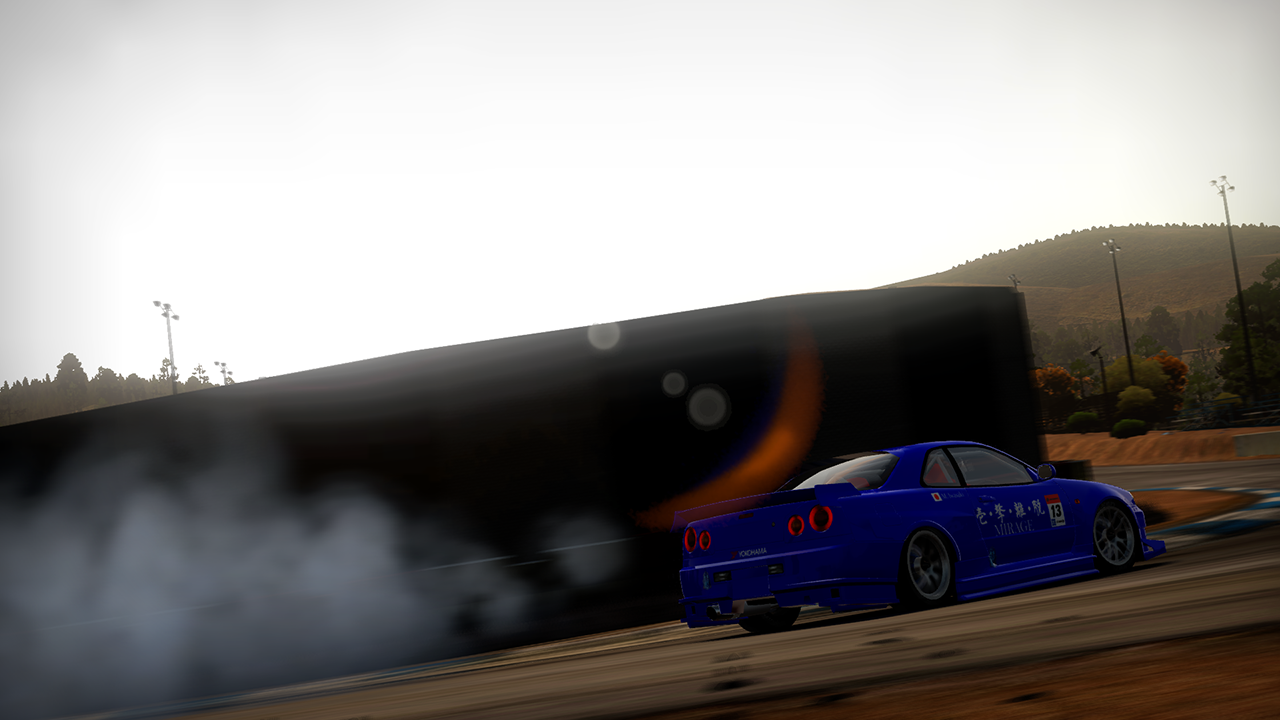 ---
THIS IS A RE-UPLOADED MOD FOR PRESERVATION PURPOSE, WHICH WHAT WAS LOST FROM NOGRIPRACING.

Original Author: Yuki729

"UNPACKED VERSION OF SHIFT 2 IS A MUST"
Link for the unpacker is in the readme.

This is a mod to replace bodykit to new one.(New parts are made from scratch.)
Change cockpit upgrades for "Race level cockpit".
Change Tire brands to "FALKEN".
Can be converted to RWD as optional.

Visual damage of these bodykits does not work well.

Version1.1:
Added GT Wing for Bodykit2.
Accordingly, replaced Bodykit2 to New Bodykit.


---
Comments
---
No comments, be the first one to leave a comment!
Uploaded at: December 22, 2021 @ 04:11