G-Tyres TGR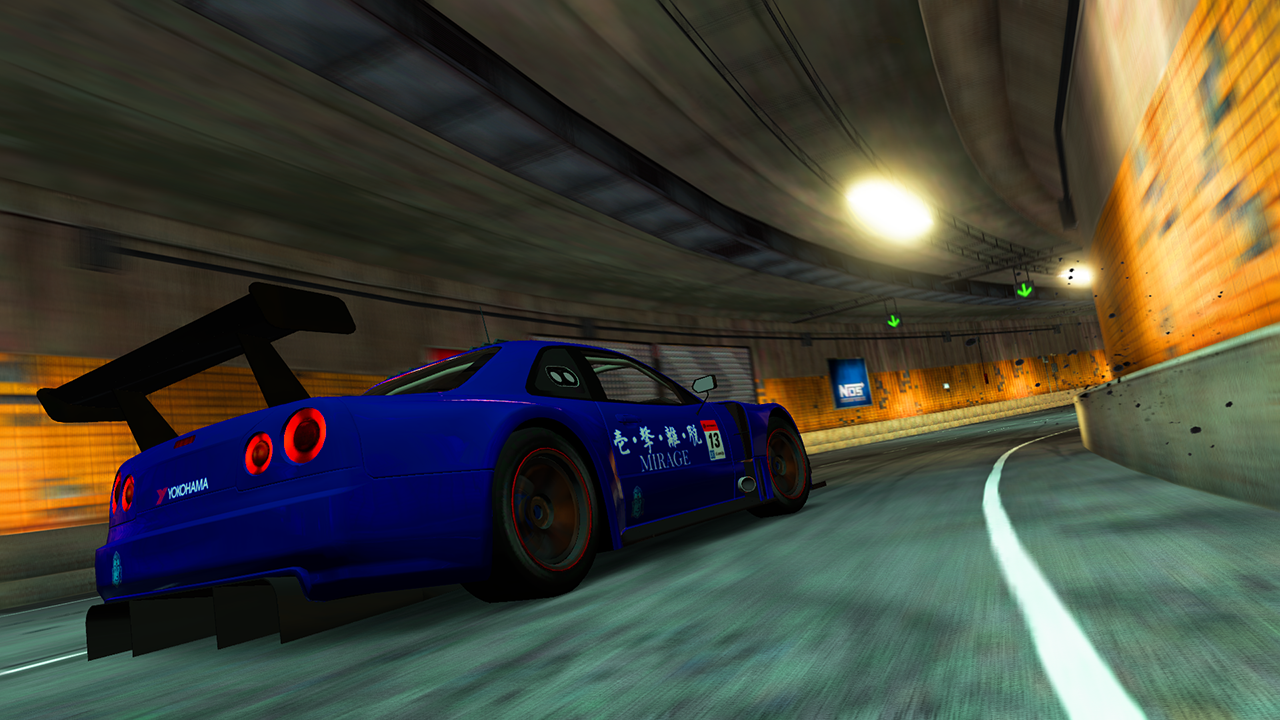 ---
THIS IS A RE-UPLOADED MOD FOR PRESERVATION PURPOSE, WHICH WHAT WAS LOST FROM NOGRIPRACING.

Original Author: B7ake

"UNPACKED VERSION OF SHIFT 2 IS A MUST."
Link for the unpacker is in the readme.

This is a physics overhaul mod which gives all car a proper grip, so it doesn't slide around corners anymore.
Recommended to turn down the Speed Sensitivity to 85% in Controls > Advanced.
---
Comments
---
No comments, be the first one to leave a comment!
Uploaded at: January 02, 2022 @ 10:00
---
YouTube Video
---
Youtube videos are disabled.