Amuse S2000 GT1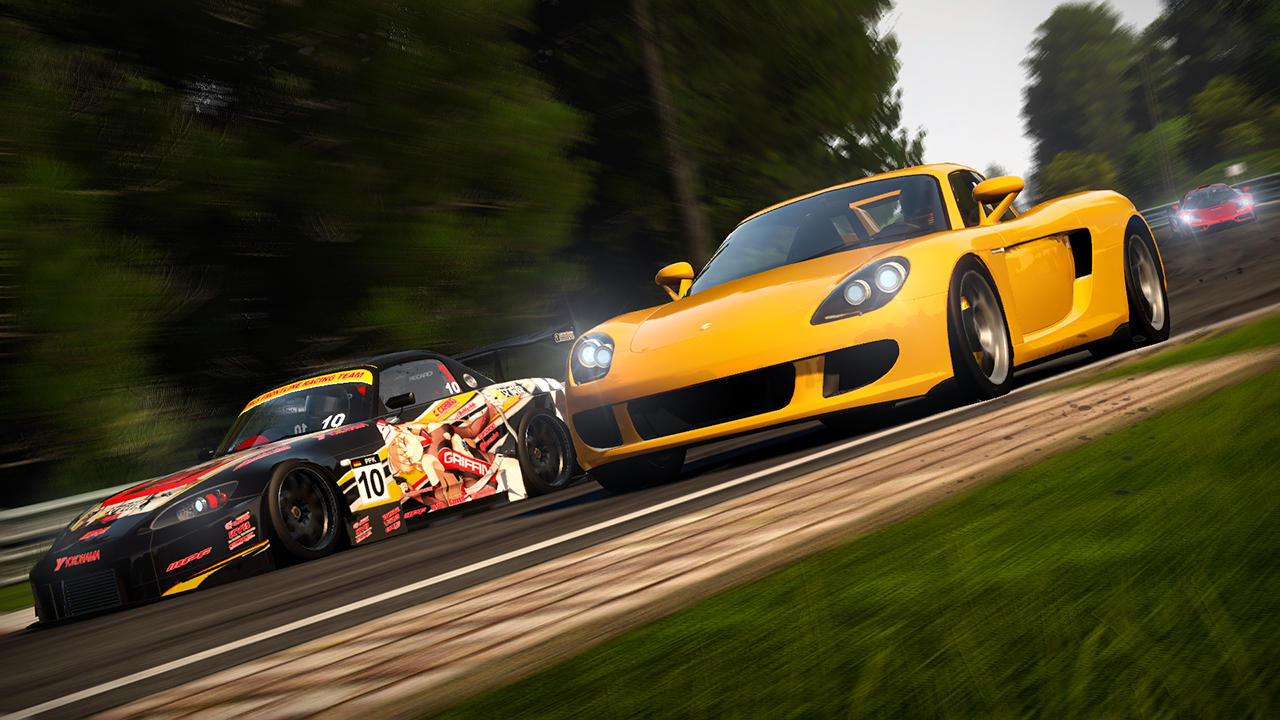 ---
THIS IS A RE-UPLOADED MOD FOR PRESERVATION PURPOSE, WHICH WHAT WAS LOST FROM NOGRIPRACING.

Original Author: Yuki729

"UNPACKED VERSION OF SHIFT 2 IS A MUST."

This is a MOD to add a new car to SHIFT2 UNLEASHED.
These 3d models are based on Honda S2000 CR.
For Unpacked Game Only.

Version1.2:
Converted to RHD.
Fixed physics.
Fixed models.

Version2.0:
Changed to the S2000 AP2 lights.

Version2.2:
Added new steering wheel etc.
Fixed models.
Fixed lightsglow.
---
Comments
---
frannco1099 (March 25, 2022 @ 23:54)
do you know what zmod version s2u modders use? or what tools are used too, the one i use has so many bugs
Uploaded at: January 07, 2022 @ 04:08