A worst Carrera GT Sound?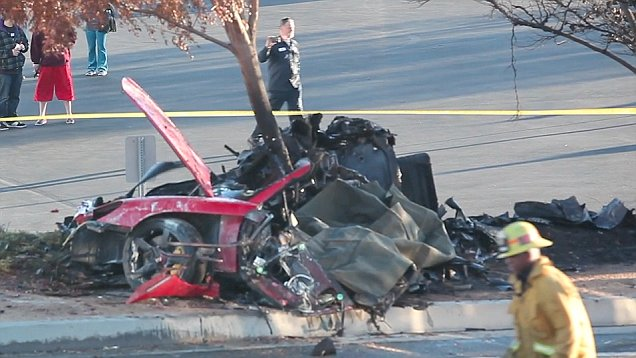 ---
hello, this is my second engine sounds mod
notice that this is NOT compatible with the ModLoader, if you still play with it, go fuck yourself.
I have tried to imitate the sound of the Porsche 918 Spyder Concept from the NFS Hot Pursuit 2010, even though it turned out bad (I can improve it, but I'm too lazy)

If you don't know how to install the mod in NFS-VltEd, I'll explain

To install the .nfsms, you must download NFS VltEd (link below)

Now, with NFS Vtl-Ed downloaded, you need to go to File -> Open, after you have put in the address of your NFSMW, click on File-> Import-> Modscript and choose the modscript in the mod directory.

Press File -> Save to save, or CTRL + S

Close NFS-VltEd, go to the mod folder, copy the folder named "SOUND" to the game folder

Enjoy the new Carrera GT engine



Links:

NFS-VltEd
https://nfs-tools.blogspot.com/2019/02/nfs-vlted-v46-released.html

Remember to make a Backup in case you do not like the mod and not lose the other mods that you have installed by restoring the 100% original game files

enjoy, share and post your comment, suggestion and/or bug report

credits:

Deleted User#0000 on discord (I'm not joking), for giving me the converted Porsche 918 .gin from NFS Hot Pursuit (this mod is made possible by this unknown man)

Electronic Arts, for recording the original Porsche 918 for NFS Hot Pursuit 2010 and original Porsche Carrera GT for NFS Most Wanted

and you, for download my mod <3



---
Comments
---
Klfdan (October 02, 2022 @ 08:06)
Hi, I am KLFDAN (aka CVL_Long_Island). Looks like sometimes people are into uaing my shots. Please, if you are still going to use my screenshots around, don't forget mention me under "Screenshot by..." thing. Thank you in advance.
Uploaded at: January 24, 2022 @ 04:49