NFS:Most Wanted Beta Heat Levels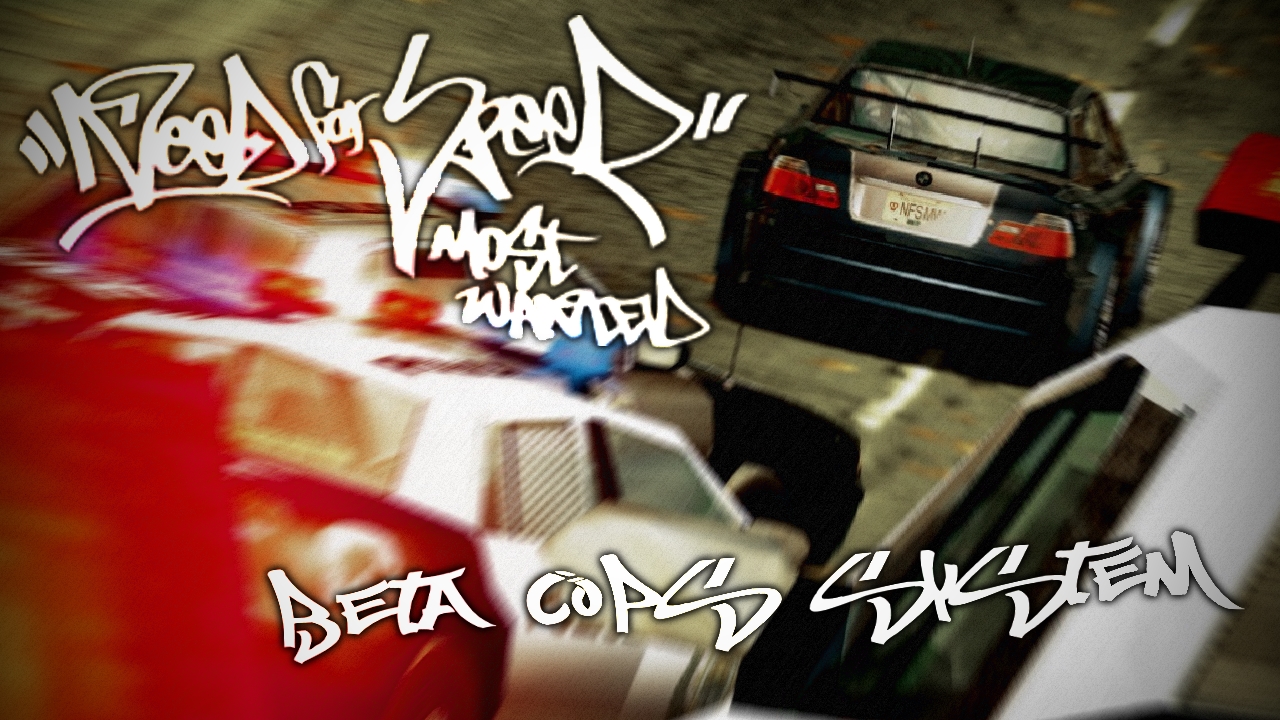 ---
(Warning: Not really good english)
This mod will bring back heat level system from PS2 Demo. It's unknown, if this was a real system, but this is pretty interesting thing.
I've tried to bring back it straight from demo, but due some missing stuff(such as backup call timer), it's impossible. And this is NOT a real beta cops system. It's a remake with my own additions.
That's all. Have fun, and report bugs at mod's page!

---
Comments
---
DeFy (January 18, 2018 @ 05:58)
Wow Finally is here : D Good Job m8
Uploaded at: January 17, 2018 @ 13:05
---
YouTube Video
---
Youtube videos are disabled.