Mercedes Benz SLR McLaren [Add-On]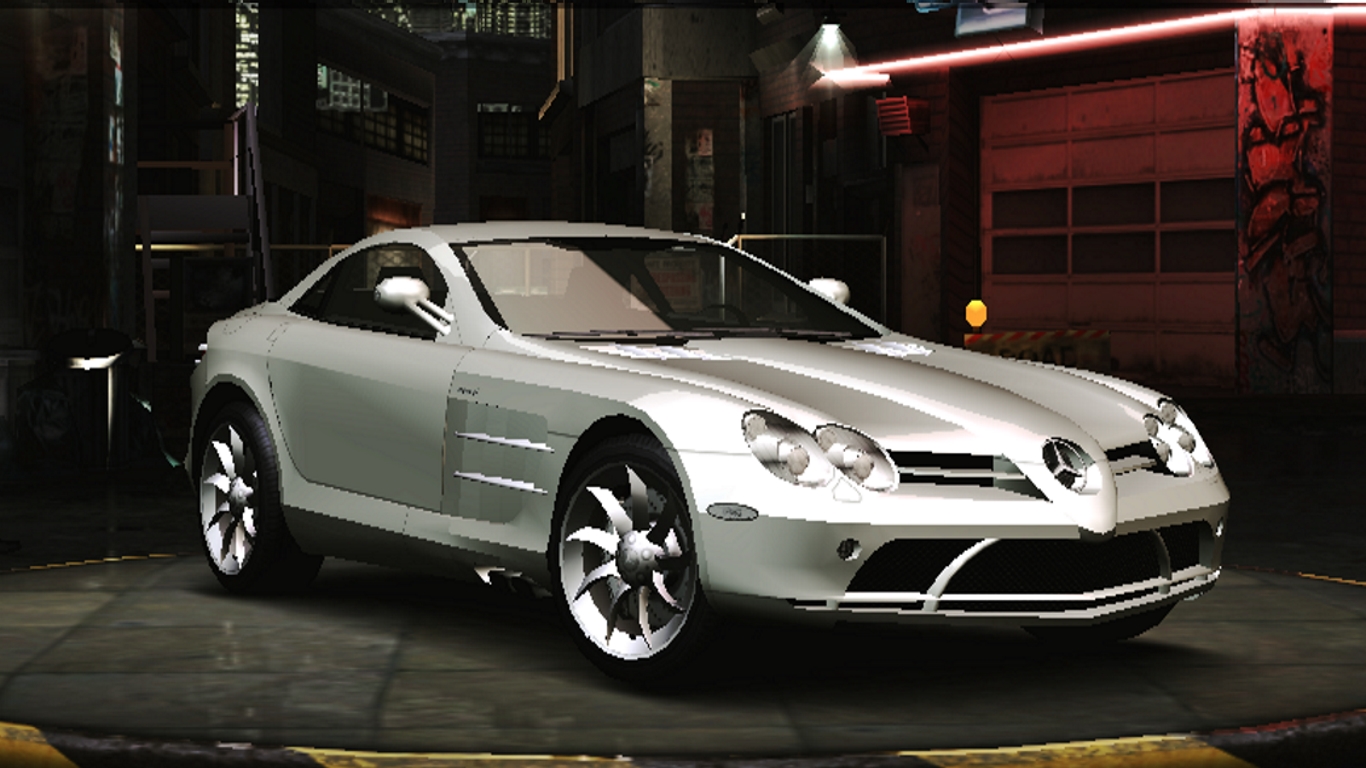 ---
Convert from: Need for Speed: Most Wanted, Need for Speed: Carbon, and Need for Speed: Undercover
-Front Bumpers
-Rear Bumpers
-Skirts
-Spoilers
-Hoods
-Roofs Scoops
-Side Mirrors
-4 Wide Body
-Paints
-Vinyls
-Decals
-Custom Gauges
-Neon
-Window Tint
-Headlight Color
-NOS Purge
-Hydrualics
-Spinners
-Split Hoods
-Gin and Abks port from MW

Changelog:
V1.0.5 2/18/2022
-Fix Engine Sound

V1.0.0 2/16/2022
-Initial release

Requirements:
-Binary 2.8.3
-NFSU2 Unlimiter
-NFSU2 Car Sound Tuner

Credits
-Binary 2.8.3 and CV Injector by MaxHwoy.
-NFS TexEd 1.7 and NFS CarToolKit 3.1 by nfsu360.
-NFSU2 Car Sound Tuner and NFSU2 Unlimiter with Extra Customization by nlgxzef (nlgzrgn).
-ZModeler 2.2.6 by Oleg Melashenko.



---
Comments
---
Uploaded at: February 16, 2022 @ 05:06