Tweaked Rx8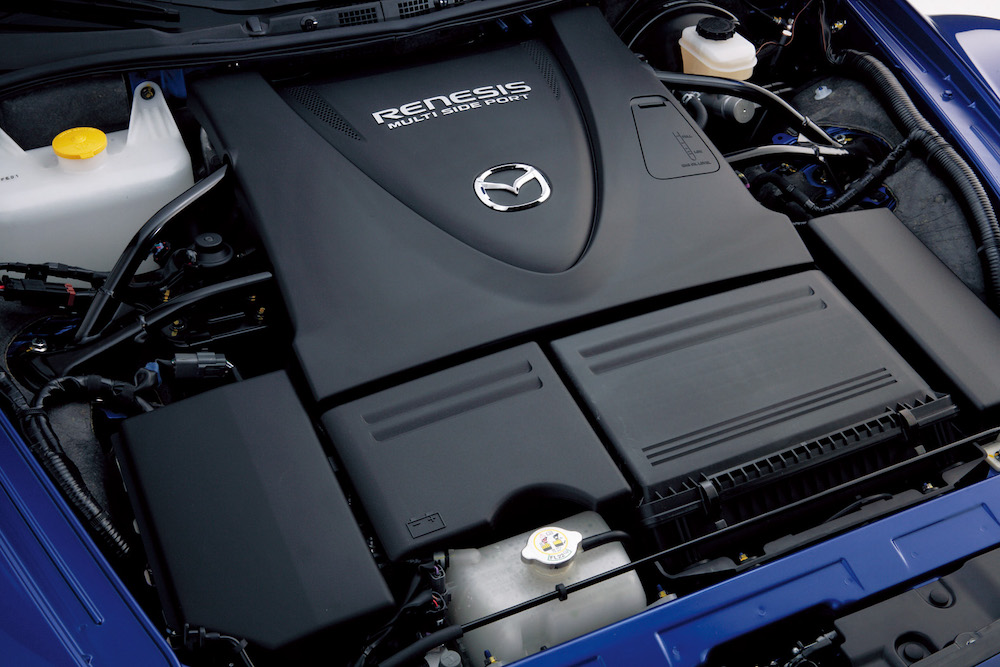 ---
What This Mod Does
---

The upgraded sound of the Rx8 in the game is not close to the real life in terms of performance and WEIGHT.
The Rx8 in game is 256kg/564lbs heavier than in real life. This mod regulates the Rx8 by taking the specs of the 6-speed manual gear as an example.
The result is an rx8 that is lighter but slower than stock values ​​in-game. Don't worry, it closes this gap thanks to its lightness.

Sound mod uses the modified maz_rx7_v2 sound from the Ported NFSC Exhaust mod by Frexellia instead of the Ferrari 360 sound in the game, that's why you need this mod.

Requirements Before Installation for Sound Mod(No need to install if you are not going to use the sound mod):
Compulsory: Ported NFSC Exhaust Sounds by "Frexellia": https://nfsmods.xyz/mod/1867
Recommended: New Turbos by "Frexellia": https://nfsmods.xyz/mod/2464


Installation:
---

1-Extract the zip file to desktop
2-Open VLT-ED(by nfsu360)
3-Click File->Open and select game directory
4-Click File->Import->ModScript(.nfsms)
5-Select installer.nfsms from Tweaked Rx8 file
6-Uninstall mod first if you are using old version
7-Install mod with selecting what are you want
8-Press CTRL+S(or Press File->Save) and quit from VLT-ED
9-Enjoy!


Changelog:
---

1.0: Release version.
1.1: More accurate curb/kerb weight values ​​for all cars.
1.2: More realistic gear ratios, weight bias, engine braking and flywheel weight, Rx8_TOP torque little nerfed.
1.3: This time I really fixed weird launch, I nerfed torque because handling kinda op because of lightweight.
1.4: New name for mod, edited mod page, one new extra mod(Lore Friendly Price), edited filenames and installer.nfsms file.
1.5: One new extra mod(Increased Motion Render).
1.5.1: Handling slightly nerfed because kinda op(Still better than vanilla).
1.5.2: Fixed a description typo for Increased Motion Render in installer.nfsms.

Uninstall mod first if you are already using an old version.


Thanks to:
---

CovRETE37 for 1.2 version
Frexellia for Turbo and Exhaust sound mods
senpaidarken for accurate kerb weight values list
nfsu360 for Vlt-ed
Laur1sXd for testing
You can find me on Rework Server:
https://discord.gg/ba9r3M3jm8

If you want to use the mod in any of your projects, please contact me.



---
Comments
---