NFS MW - HQ Window Decals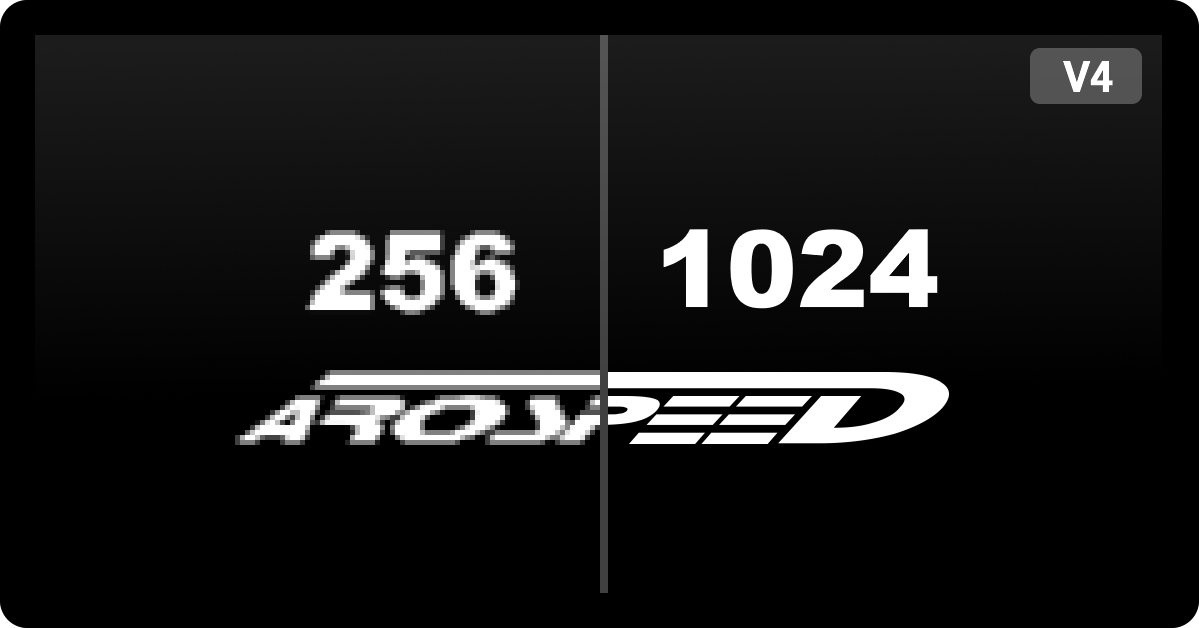 ---
WARNING: YOU'LL NEED A NEW SAVE-GAME IN ORDER FOR THE DECALS TO WORK!
YOU'LL ALSO NEED 'NFS MW - UNLIMITER' BY NGLXZEF
IN ORDER FOR THE MOD TO WORK
You can get it from here: https://nfsmods.xyz/mod/688

UPDATE (small fix): June 12, 2022
Fixed a naming mistake to JIC MAGIC that wouldn't replace the original texture.

These textures have NOT been upscaled with AI nor filtered through Photoshop, an part of these textures have been found and re-used in NFS:Carbon and ProStreet as vectors. Rendered In 1024x resolution or faithfully remade using vector/raster assets from various sources.
The end result gives a resolution boost to all the decals used in the game.



Always backup your files before replacing them.

1.Install Unlimiter by nlgzrgn.
2.Download Binary v2.5.5 or newer.
3.Lunch Binary and select "User Mode".
4.Open 'install.end' with Binary and follow the instructions.
5.Binary may appear to freeze. Give it time to complete the Installation.
6.Enjoy!

CHANGELOG
V1:
- Initial release

V1.1 (hotfix(es):
- Now the mod can run with both 512x and 1024x vinyls.
(Thanks to Vee and KenjaMango for helping me)

V2:
- All textures now use mipmaps.
- Small edits to a few decals for more accuracy.

V2.1:
- Turbonetics, Powerslot and Koni have been remade and now are much accurate to the vanilla textures!
- 8+ Cut Decals from final game have been restored and remade in HQ.

V3 (hotfix(es):
Fixed a small mistake in the Binary script that broke the mod, I am really sorry!
Thanks to _ShigureHS for fixing that for me.
This is a quick hotfix for now, but soon I'll release a bigger update.

V3.1:
- Extreme Motorsports have been faithfully remade with more accuracy!
- Edited Fastbrakes for better accuracy to the vanilla texture.
- Extreme Dimensions now is less blurier and more sharper as intended.
- Matrix Racing, Rev Hard and Distilled have been remade out of scratch again (for better accuracy)
- Tuner Transformation have been remade by LunicAura!
- Restored Axis Motorsports black/white outline depending on It's color choice.
(check readme for more details on what changed/replaced)

V4 (hotfix(es):
Fixed a typo mistake to JIC MAGIC that wouldn't replace the original texture.



Ariso: Creator of NFS MW - HQ Window Decals.



KenjaMango & Vee: General assistance.
MaxHowy: For creating Binary.
Vicius: For remaking a bunch of the textures for me!
LunicAura: Help with logo remakes/edits
nlgzrgn: For Unlimiter.
elaymm4: For his 'Beta Content Mod' I took inspiration for the Beta decals.
EA Black Box: Based on their original textures.
Brewster Kahle: Wayback Machine.
All brand companies.



Q: Can I use your mod In a modpack?
A: Ask me first for permission, You are NOT however allowed to make any profit off my mod.
You can Message privately In NFSMods.

Q: Modloader?
A: No.

Q: Can I upload your mod to a different website?
A: Ask me first for my permission.

Q: Can I make a showcase video of your mod(s)?
A: Of course, you can, just link my Mod In your video and Credit me.


---
Comments
---