NFSC dodg_hemi_a fix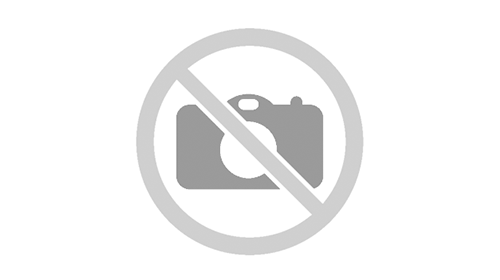 ---
This mod fixes the incorrect pitch of the 3rd cruise sample in the ABKs for dodg_hemi_a (CAR_76). Originally, the pitch was too low, so the car would sound strange when decelerating or shifting. For the engine, I just increased the pitch and speed. For the exhaust, I took the 3rd cruise sample from plym_cuda_a_exh (CAR_77) and pitched it down by a half step. The car no longer sounds like it's misfiring badly or losing half its cylinders when you let off the gas.

On a vanilla install, this will affect the sound of:

Stock Camaro SS engine and exhaust

Tuned Camaro SS engine

Chevelle engine and exhaust

Stock Shelby GT500 (old) engine and exhaust

Tuned Shelby GT500 (old) engine



I can make a comparison video if you want... or just listen for yourself.

TO INSTALL: Navigate to your NFS Carbon install directory and then place the files in SOUND -> ENGINE. Confirm that you want to replace the existing files.

CREDITS
Black Box for the samples
CrabGazette for the updated version of ABK_insert, which has made this possible

(you can find a copy of this body in the readme)
---
Comments
---
alexdivi96 (November 30, 2023 @ 16:10)
@therazorkille and also sound PS2 version!!
alexdivi96 (November 30, 2023 @ 16:08)
@therazorkille Nfsvlted sound dodg_hemi_a_CG please?
alexdivi96 (November 13, 2023 @ 17:54)
@therazorkille Hi Listen why do you make it sound PS2 version Nfs carbon Mitsubishi Lancer Evolution MR Edition??
Uploaded at: March 09, 2022 @ 05:23