Playable traffic cars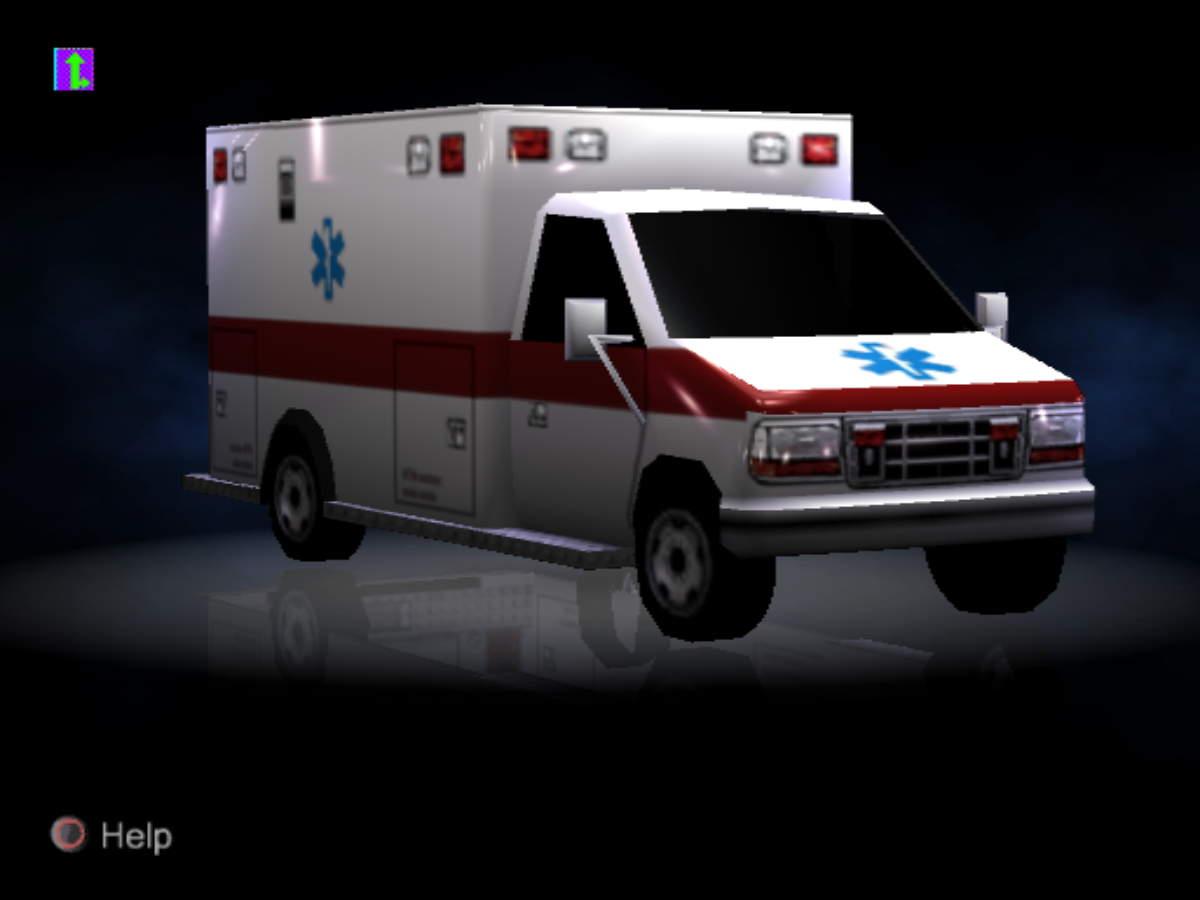 ---
This mod allows you to play with any traffic car as a racer in the PlayStation 2 release of Need for Speed: Hot Pursuit 2. As a bonus, a few cars have unused skins, which are enabled with this mod.
Once you install it, you should be able to play with 15 extra vehicles as a racer!

Changelog:
• v1.3.0:
- Every cop car has both skins (from PAL and NTSC) selectable;
- Point-to-Point tracks can be selected in "You're The Cop" mode;
-- In "You're The Cop", entering the car selection from the Setup menu actually causes the game to go to the "Single Race" game mode instead of "You're The Cop" mode. It is due to the way the game was hacked in order to let the player play the Point-to-Point tracks in "You're The Cop" mode;
- Unused traffic cars are going to appear during a few races:
-- AMBULANCE: Spawn in tracks which take place in the Tropical course;
-- BUS: Spawn in tracks which take place in the Alpine and Mediterranean courses;
-- FIRETRUCK: Spawn in tracks which take place in the Woodland course;
- Fixed BUS behavior: It will no longer flip easily when being driven by the player and it won't fly away when spawning as a traffic vehicle;

• v1.2.0:
- Added a few unused skins to be selectable in game: BMW M5 (E39), BMW Z8 (E52), Jaguar XKR Coupe, Ferrari 360 Spider, Ferrari 360 Modena;
- Added two extra .xdelta files which also replaces the standard BMW M5 (E39) and BMW Z8 (E52) with their cut "NFS-Edition";

• v1.1.0:
- Fixed a crash that would occur after finishing an event in a traffic car;
-- Be aware that this fix actually disable the car model deformation when damaged;
- Adjusted several traffic cars cameras: AMBULANCE, BUS, FIRETRUCK, MINIVAN, PANELVAN, PARCELVAN, SUV;
- Added gauges textures for close and far cameras;

• v1.0.0:
- Initial release;
- Adds 15 traffic vehicles to be selected from main menu:
-- 4DR_SEDAN
-- 4DR_SEDAN02
-- AMBULANCE
-- BUS
-- COUPE
-- FIRETRUCK
-- HATCHBACK
-- HATCHBACK02
-- MINIVAN
-- PANELVAN
-- PARCELVAN
-- PICKUP
-- SUV
-- TAXI
-- TAXI02

Special thanks to Xanvier and nlgzrgn for helping the development of this mod!


---
Comments
---
How can I download? I'm lost
Same traffic cars from Underground 2.
Uploaded at: January 23, 2018 @ 14:10
---
YouTube Video
---
Youtube videos are disabled.