[NFS UG2] Stock carbon fibre hoods for all cars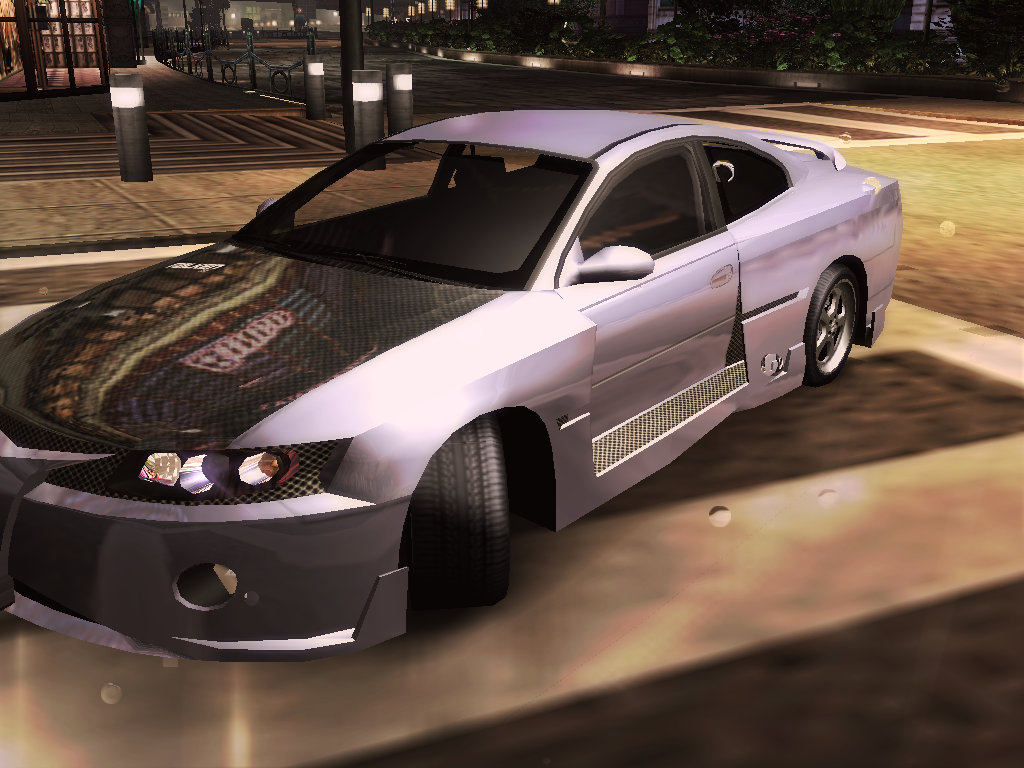 ---
Description
---

Current version: 1.00
Release date: March 27th, 2022

Hello there. Thanks for downloading my mod!

This is a simple attempt to cover a feature that should have been in the game already: Being able to select stock parts in carbon fibre. It would not be officially in an NFS game until the release of Pro Street in 2007.

With the mod installed, every car will now have their stock hood available in CF via the carbon fibre menu, it'll be the first on the list, and currently gives no visual rating or clear unlocking conditions, should be available from the start (I'm still looking into that for a future update). The AI will also be seen with the "new" parts as seen on the last screenshot at the bottom of the page.

Already planned features include support for Olympic Imports once I've figured how the visual rating system works.

Lastly, this mod wouldn't have been possible without the help of amazing people who support me, in this particular case, thanks Reameb for supporting me through and not letting me give up on modding in general.


Installation
---

Instructions on how to install my mod

Launch Binary, click on the leftmost side of the screen, the two people icon, so that it loads "User Mode".

A new window will open. Guide it to where the file "INSTALLATION.end" is, and open it.

Afterwards, guide it to the folder where you installed Need For Speed Underground 2, and click OK.
That's it. Now go check in-game on the carbon fibre section.
For those unaware, stickers work just fine with these hoods, so go ham.


Enjoy!
--GMV


Screenshots
---
---
Comments
---
Nice mod! Can't wait to download it!
Uploaded at: March 27, 2022 @ 22:34