NFS Most Wanted : Ultimate Mod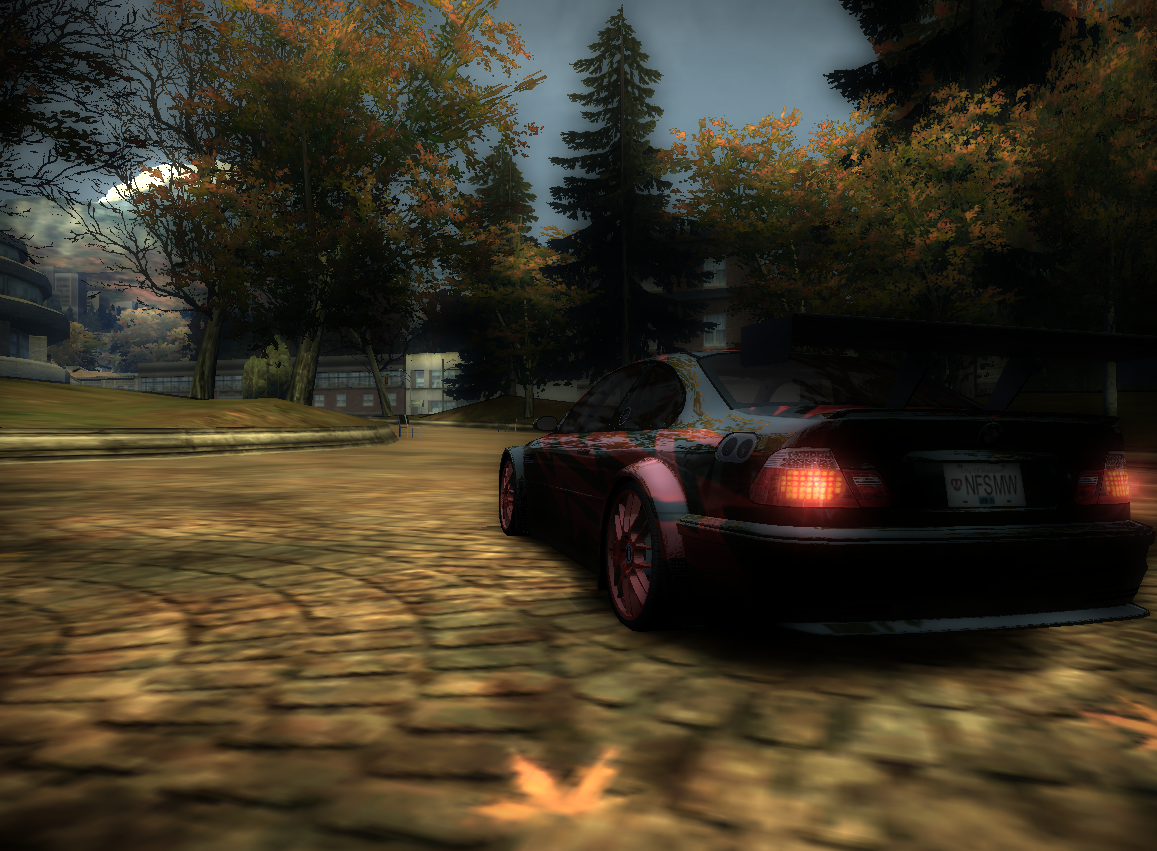 ---
This mod improves stuff from Most Wanted , I worked hard on it (though some stuff was easy af) and adds tiny things.

Mod changes:

Cops are now rougher in Heat 1-3 , though they can't catch up to you too easy.
Cops heat 1-3 now have roadblocks.
Cops heat 1-3 now place spikes in roadblocks.
Added BMW M3 E46 (i did my own fix) , download the model fix here : https://nfsmods.xyz/mod/197
Fixed Mazda RX8 Speed T , also it now costs 200k in car lot (uses bmwm3gtrcareerstart values).
Traffic and Cops will no longer crash the game if you collide into stuff (they'll still get immobile though).
Improved the Visual Treatment to a less "piss yellow" filter.
AI Racers are now lighter and you can flip them like in UG2.

You will need NFS Vlt-Ed to import this.
https://nfs-tools.blogspot.com/2017/09/nfs-vlted-v45-released.html

To install go to : File > Import > Modscript and select the file.



---
Comments
---
Uploaded at: January 23, 2018 @ 19:44