[NFSUG2] Skyline spoiler tweak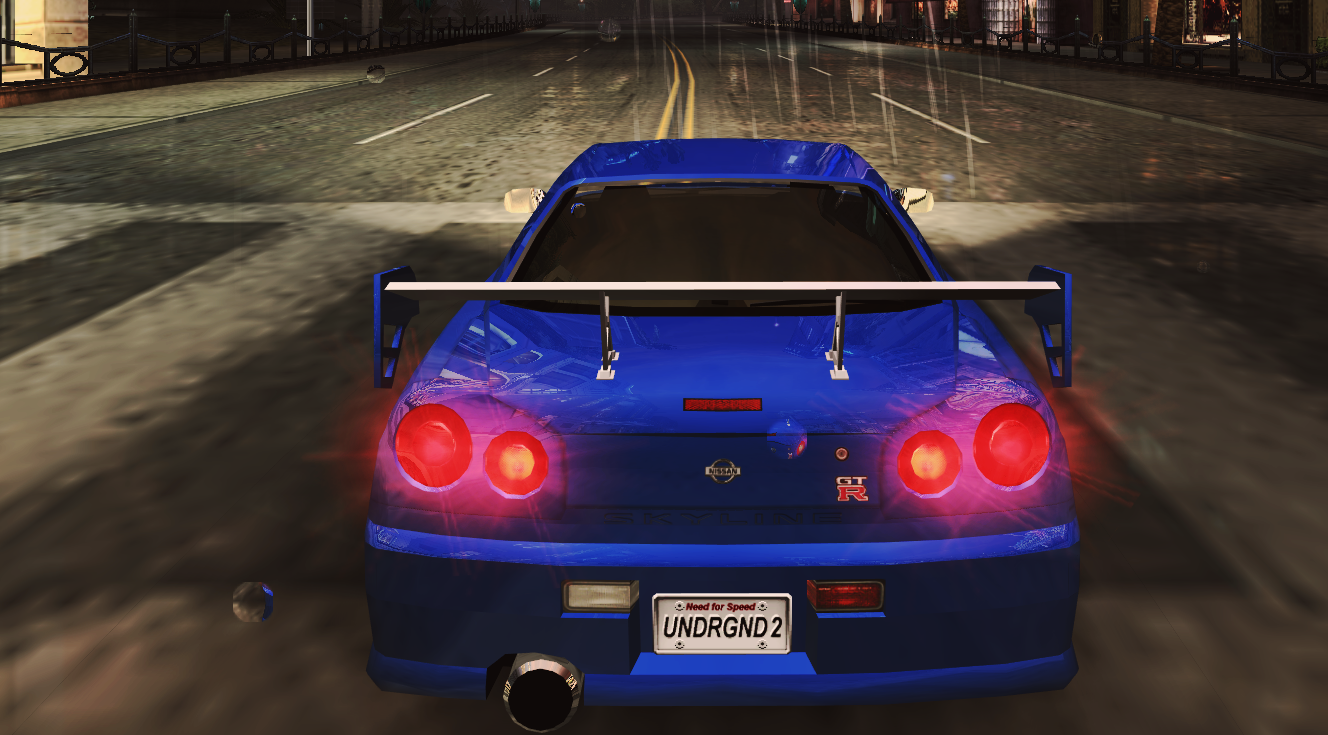 ---
Need for Speed: Underground 2 - Skyline spoiler tweak

From the first time I played UG2 back in 2005 and till this day its being bothering me that Skyline has such small disproportionate spoilers.
So this little mod makes all spoilers for Skyline bigger. Other then that it is a vanilla car model.



How to install:
- Drop CARS folder to your game folder, agree to replace files.

Known bugs:
- Stock spoiler is also affected.

Distribution:
You are

NOT allowed

to distribute or reupload this mod.

For any questions or details on how to use - join my

Discord server

.

Made by ARCHIE

---
Comments
---
No comments, be the first one to leave a comment!
Uploaded at: April 16, 2022 @ 12:53