NFSC Fixed subtitle timings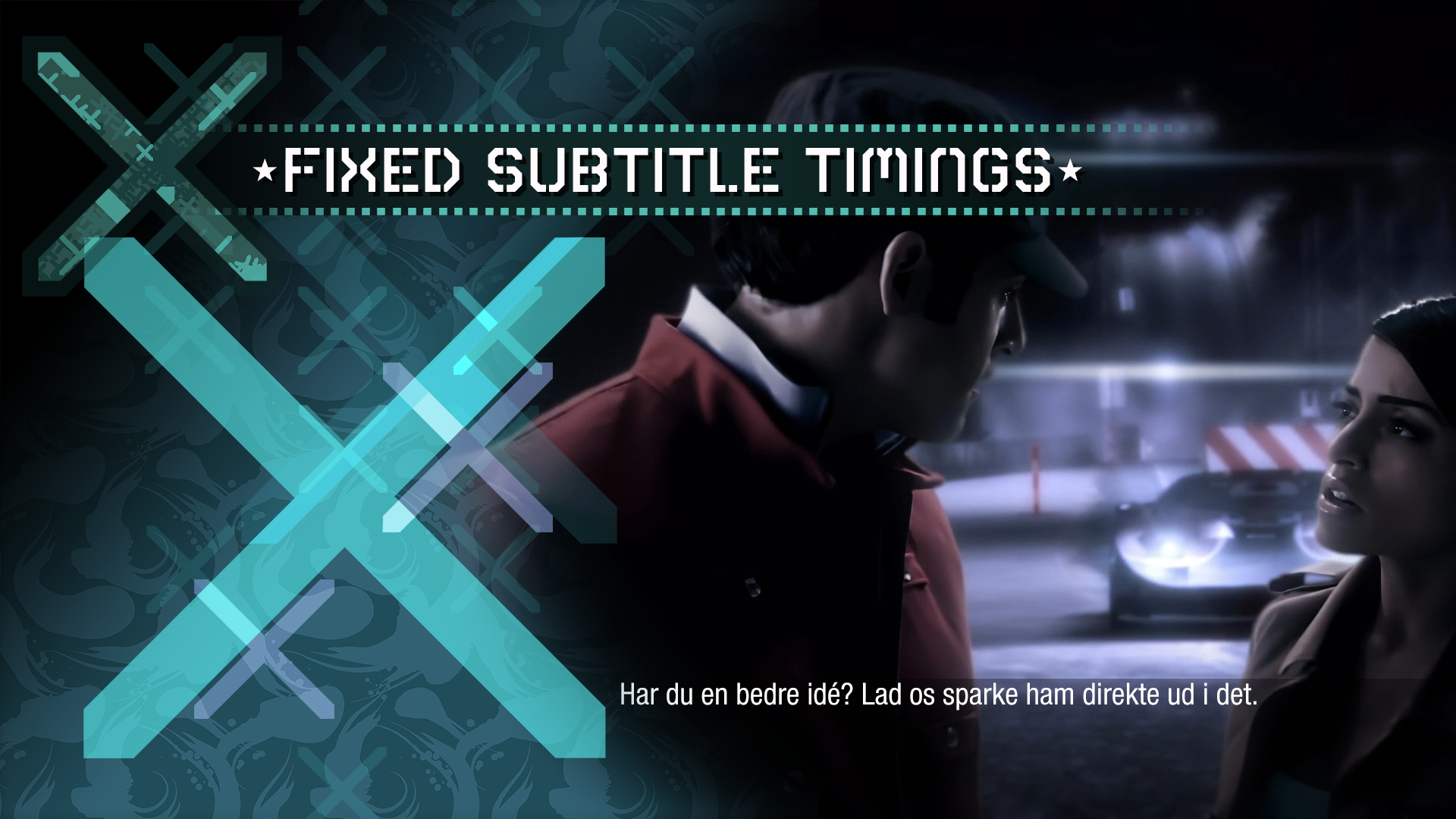 ---
The modification will be useful for all localizations of NFS Carbon that do not have their own audio for FMVs and NISes.

Unfortunately, in the fully English version of the game, there will be no noticeable changes, even if you turn on subtitles with Extra Options. Also, in the German, French, Italian and Spanish versions, there is no text for subtitles in localization files.

Thanks to HarGabt for subtitle format analysis.
---
Comments
---
Wait so Italian subtitles are not here ?
Uploaded at: April 21, 2022 @ 04:54