New Colors for Custom Gauges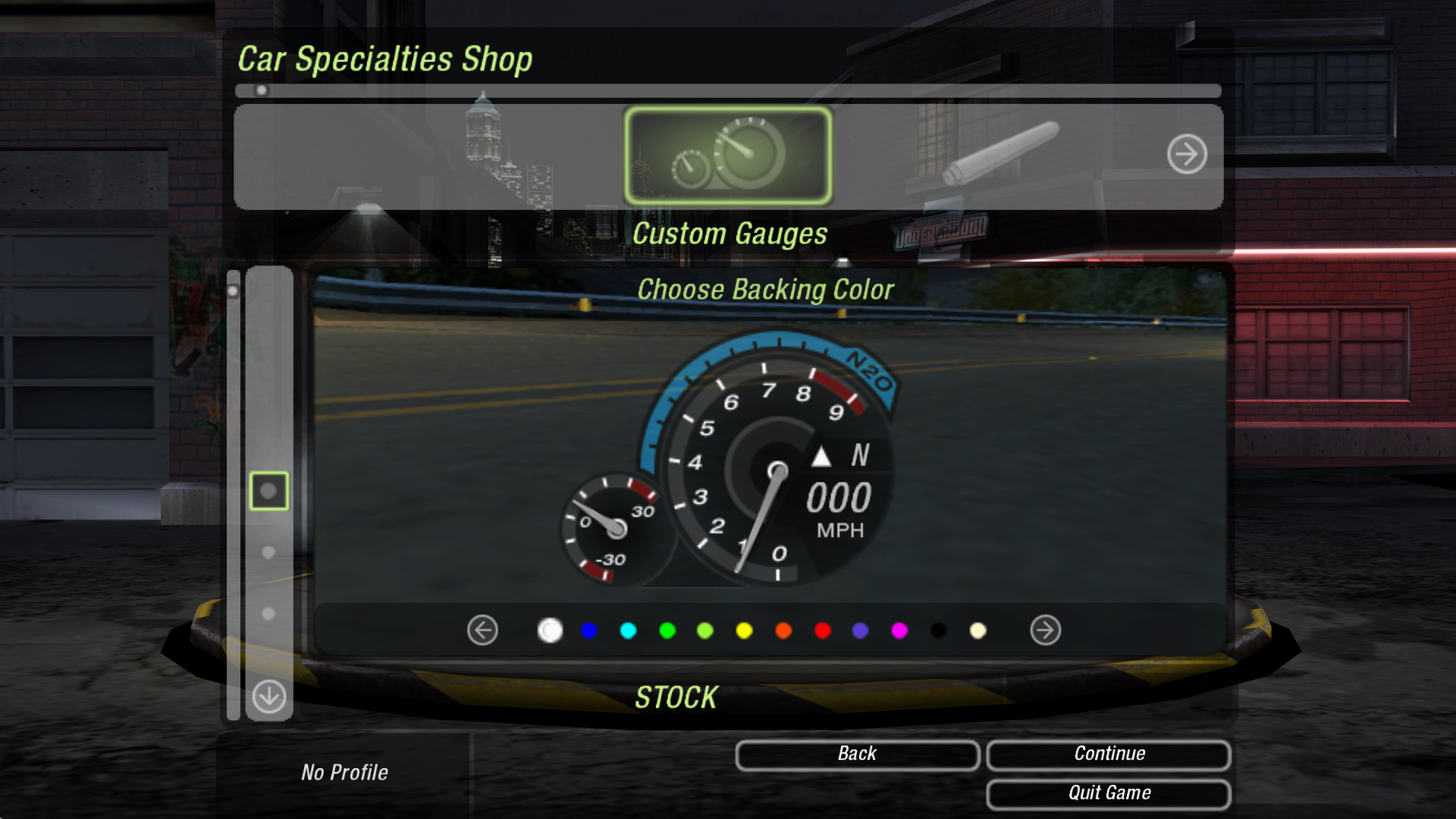 ---
I created new colors for custom gauges.

INSTALLATION:
-Extract ZIP
-Open Binary v2.8.3
-Choose "User Mode"
-Choose "Setup.end"
-Save Files

If you have questions you can ask to me
My Discord Account: SupraTurbo2JZ#9275

Distribution:
You are NOT allowed to distribute or reupload this mod.

---
Comments
---
@Niga619 This mod doesn't add new colors. Only replace with existing colors in game. (If you look carefully to thumbnail you can see.)
Niga619 (April 21, 2022 @ 18:39)
this mod adds new colors or changes the color of the ones existing in game?
Uploaded at: April 21, 2022 @ 13:42