UHD Map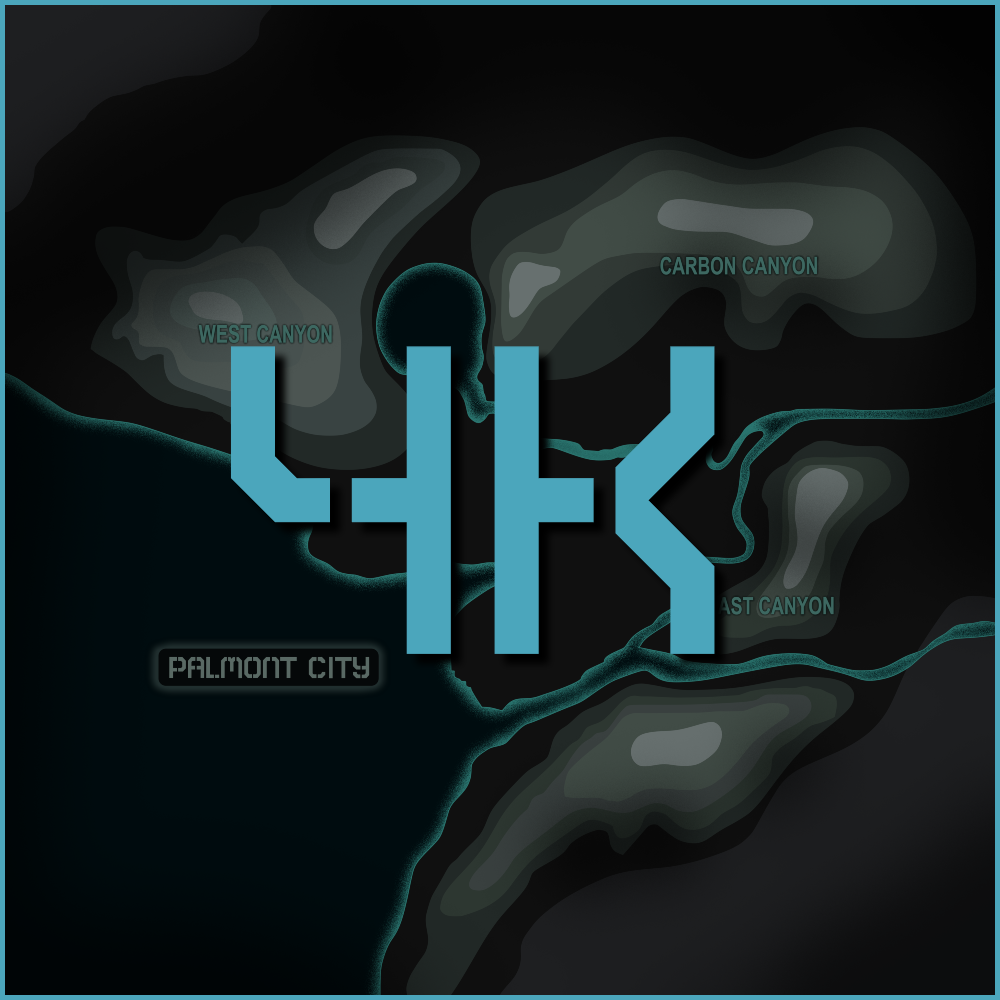 ---
DESCRIPTION
---

-This is a Mod that improves the quality of the Carbon map, lowering considerably some color errors.
-The file is in a bad ARGB compression weighing 64.mb without mipmaps, in png 13.8mb.
-The reason for the bad compression is to avoid color errors as it happens with (DX1,DX3,DX5).
-Even if you have bad compression, there will be no bugs in the game.

UPDATE
---

-The "shading" has been improved and the "Palmont City" is more faithful to the original.

COMPARISON
---
NOTE
---

-I left some very detailed instructions on how to install the mod.
-This is the initial version, the next ones will be better.



---
Comments
---
Uploaded at: April 22, 2022 @ 17:20