Playable trafstwag (with save)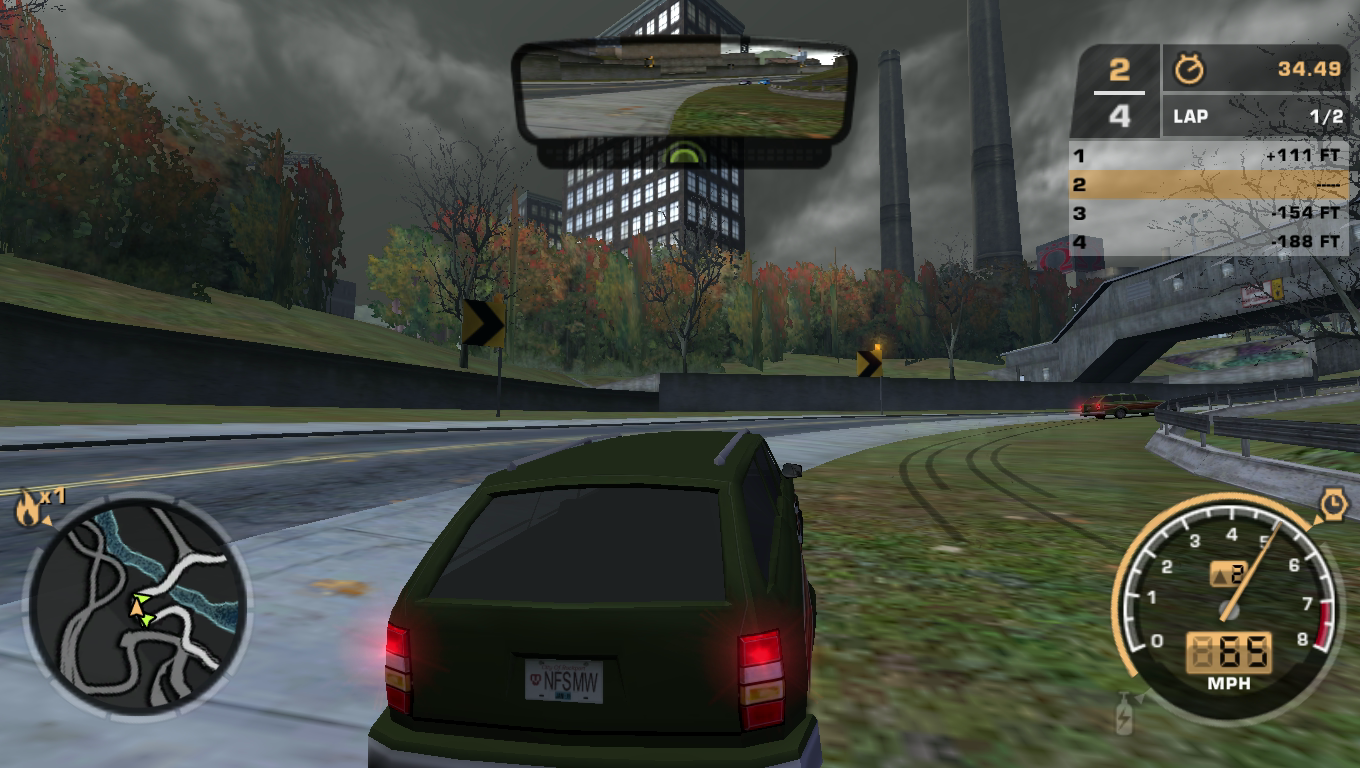 ---
Created by XXJOHNATHANXX
Create a backup of your global folder. (Don't blame me if this screws up your save files)
Install the script via the latest (4.5) version of VLTed by nfsu360.
Save the database, and load the given save.
The trafstwag you should select should be car # 63
Notes: I have no idea if you can play it though the whole game just using this car, but with how it is early game it could be a challenge since you don't have any spoiler or body kit for tuning.
Thanks to That Diamond for providing the custom save.
Custom performance and decent control of the car included!
Just incase i also allowed the game to unlock all the other cars should you ever need to use them too.

---
Comments
---
No comments, be the first one to leave a comment!
Uploaded at: February 10, 2018 @ 03:28
---
YouTube Video
---