UI HD Underground (WIP)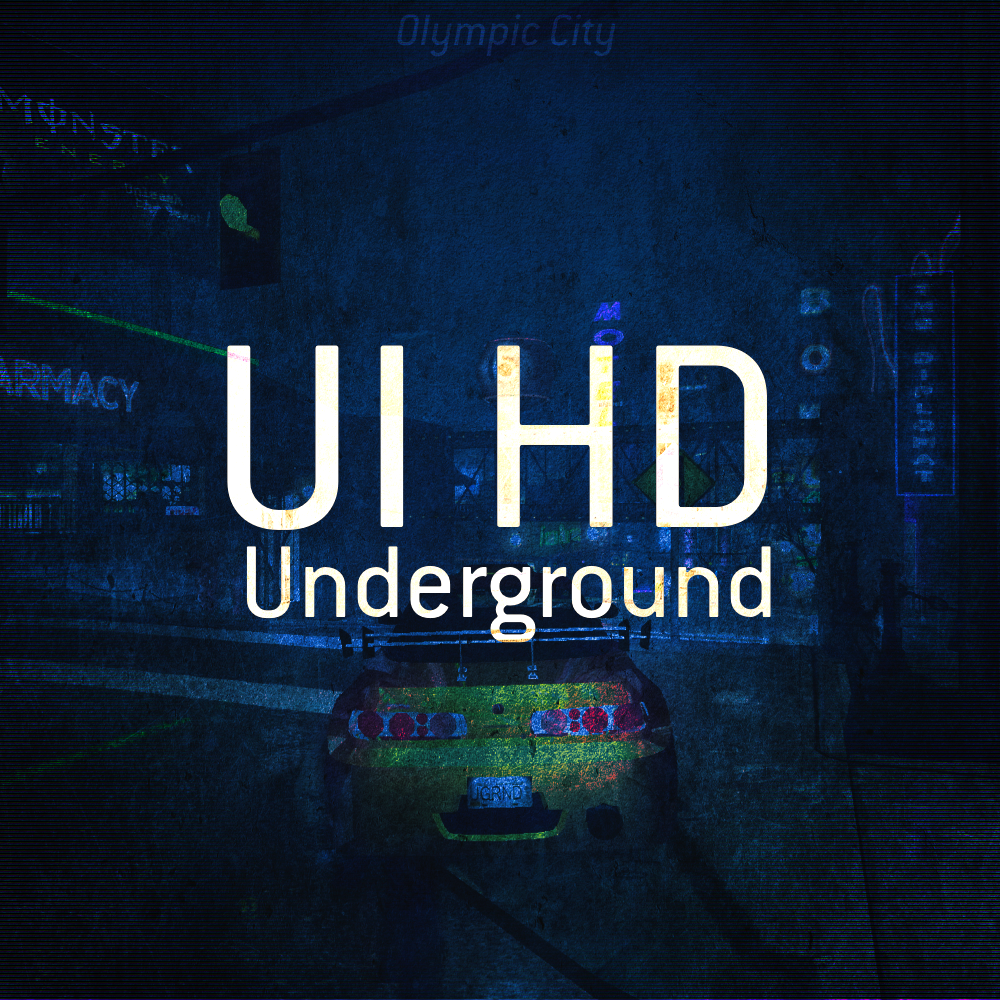 ---
DESCRIPTION
---

This is a mod that brings UI textures recreated with Inkscape.
This mod comes with hd fonts, high quality cursor, high resolution and high quality loadscreen and hd logo not stretched like the Vanilla version.

UPDATE
---

New, more accurate fonts.
Binary installation.
Instructions

CREDITS
---

XGAMER = For high-definition fonts & miscellaneous.
AMTxDRxRL = Remake of the loading backgrounds (I am very grateful).
LUNIC AURA = For giving me permission to use your MW HD cursor.
REAMEB = For your editing advice.

---
Comments
---