NFS Carbon - Autosculpt Exhaust Tips Marker Fix (EXHAUST_FX)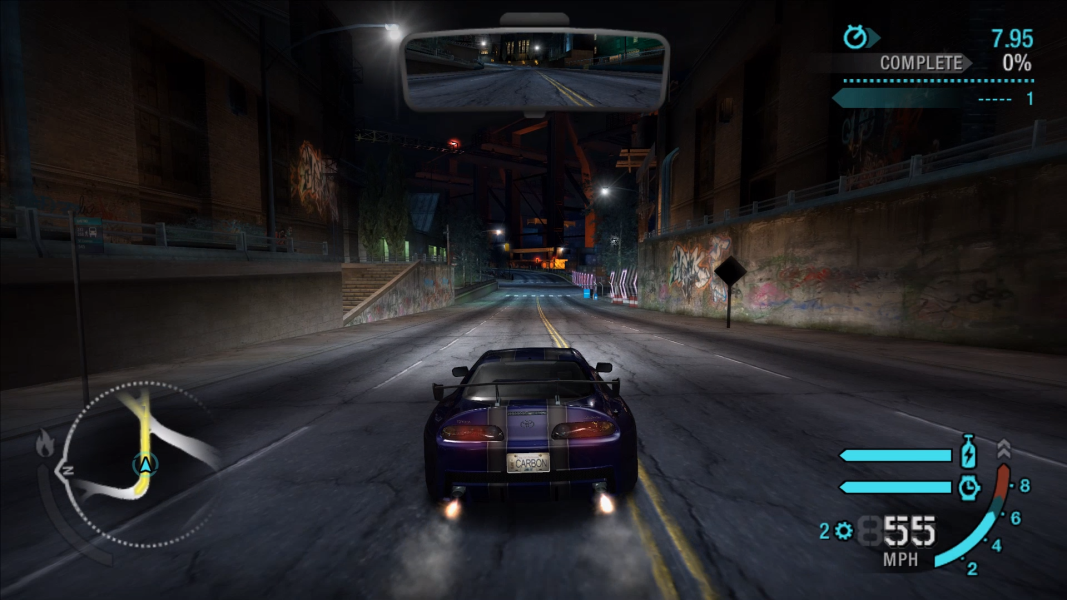 ---
Download here:
https://mega.nz/folder/cwlWRL7C#VKGrI48RHvwMCjLSwFQ3BQ

Thank you for downloading!

This mod has been made to fix the missing EXHAUST_FX markers on the vanilla Autosculpt exhaust tips.
To install, simply drag and drop the CARS folder from this mod to your NFS Carbon root directory, and overwrite when asked. Be sure to back up your files before installing this mod!

DM me on Discord (trackmaniamatt#4726) if you have any additional questions.

Enjoy now!
---
Comments
---
Uploaded at: May 28, 2022 @ 17:57