NFSU2 Widescreen loading screen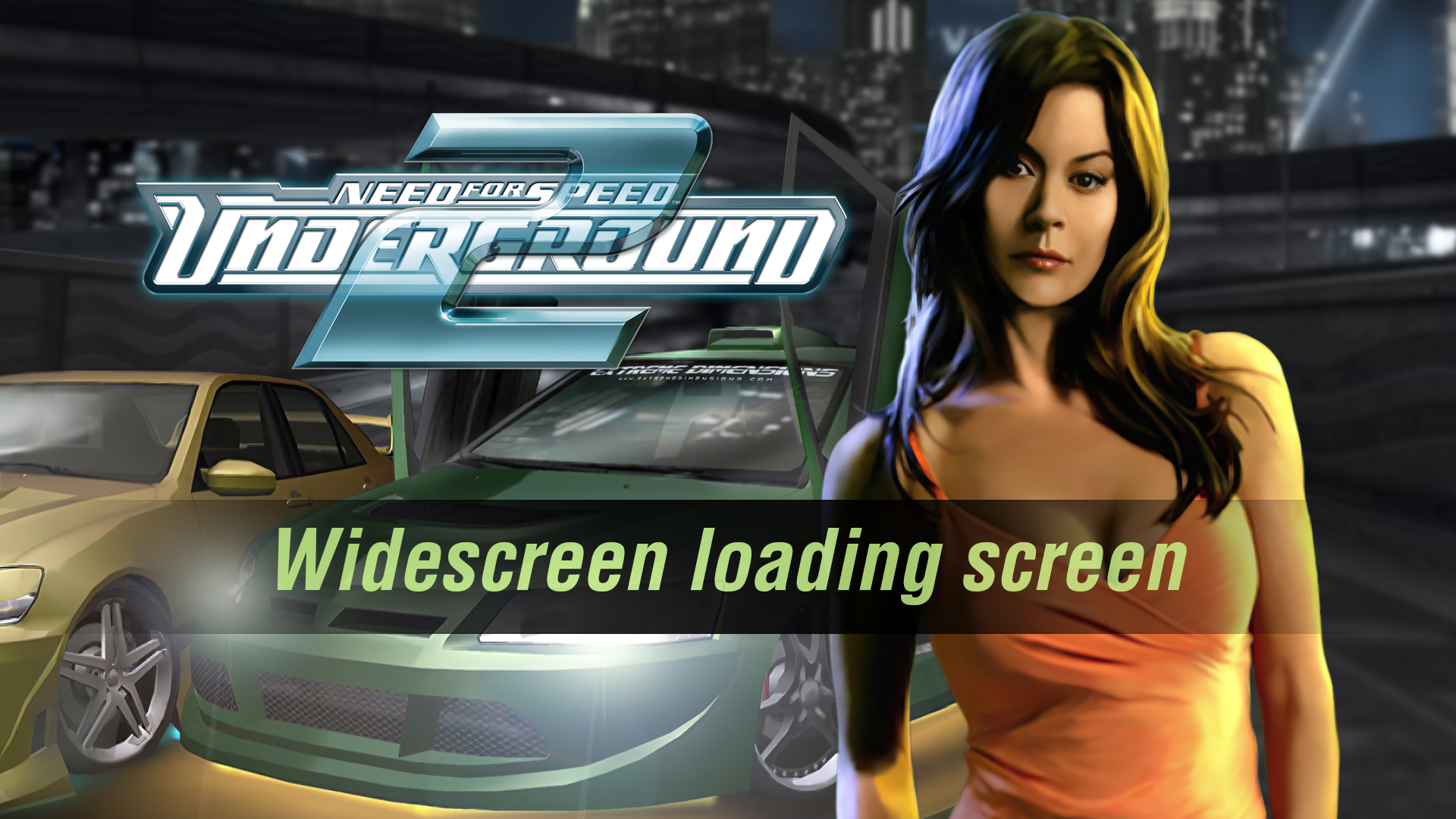 ---
Description
---

The modification replaces the vanilla 4:3 start/loading screen with a new one, adapted for 16:9 displays. There are two texture resolutions to choose from: FHD (2048x1024) and UHD (4096x2048).
Thanks to nlgzrgn for Custom FNGs Pack, which allows to make a widescreen aspect ratio for start/loading screen. And thanks to Ariso for Extreme Dimensions decal.


Installation:
---

1. Install Custom FNGs Pack for UG2 by selecting during installation Custom Plus (16:9 - 1.78:1 - Pixel Perfect Widescreen)
2. Open Binary and choose User Mode
3. Choose Install.end from the downloaded mod
4. Select your NFS Underground 2 directory
5. Save the files after completion
6. Enjoy!


Screenshot
---
---
Comments
---
LightRock97 (November 01, 2022 @ 05:35)
Same as @MarkedMQ
"missing optional command 'do' "
MarkedMQ (August 28, 2022 @ 06:15)
Binary gives an error "missing optional command 'do' ", what should I do?
Uploaded at: May 29, 2022 @ 13:47