HD Car Logos and Emblems for NFS Underground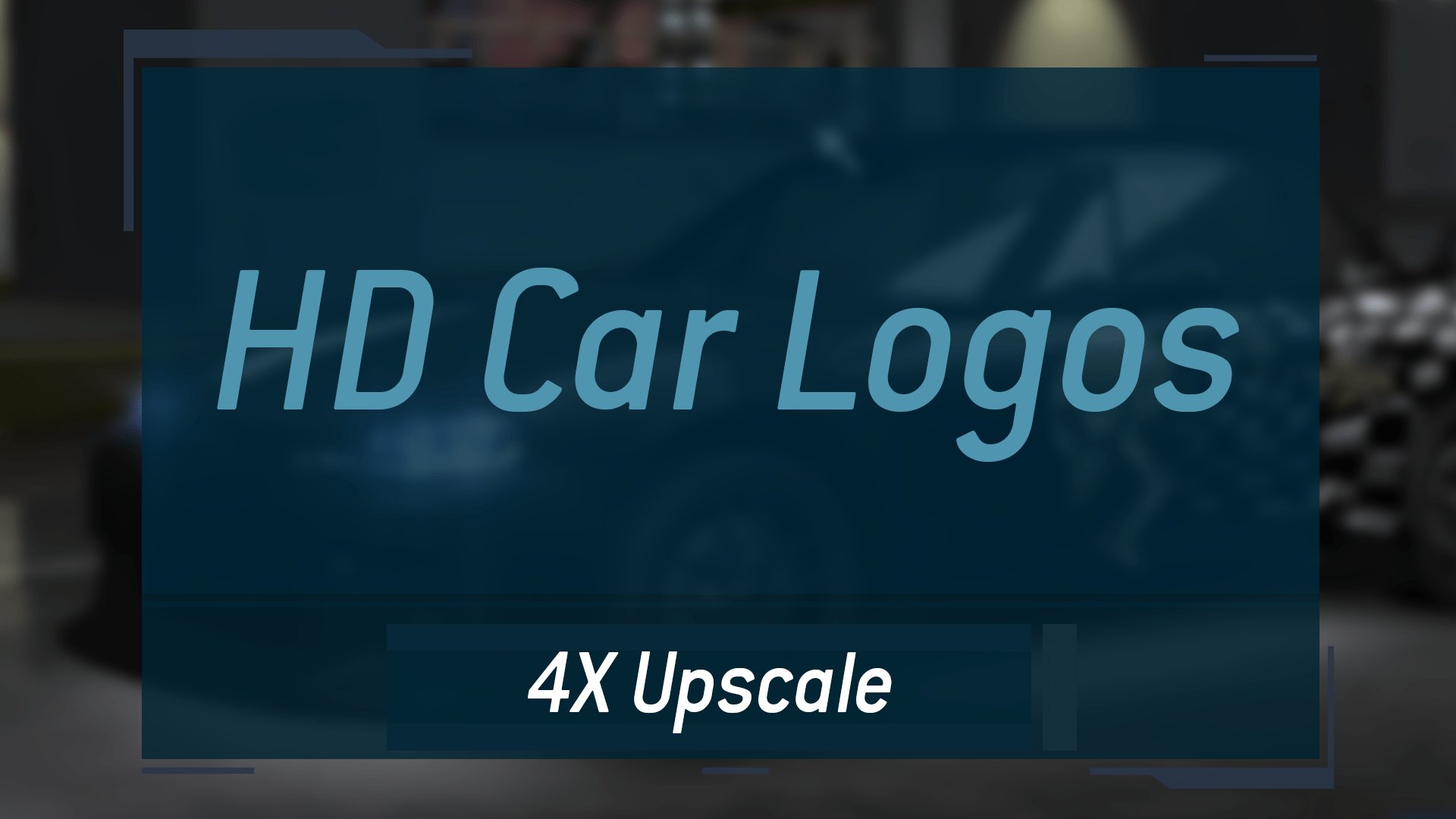 ---


This modification replaces old car logos and emblems with new higher resolution ones.





1. Unzip the Archive;
2. Download and install Binary by MaxHwoy;
3. Download and install HD Content Support by Aero;
4. Open Binary;
5. Press on "User mode";
6. Specify the path to the file "2X (for 1366x768).end" or "4X (for 1920x1080 and higher).end";
7. Specify the path to the Underground 1 directory and press "Ok";
8. Wait a bit;
9. If you want to install HD LCD, click on the box in the window;
10. Then press "Ok" and Save files.






v1.0
-Updated all manufactuter logos.

v2.0
-Updated all secondary car logos.

v2.1
-Updated logos:
Peugeot (version 2010 replaced by 1998), Ford (version 2003 replaced by 1976 as original);
Mazda and Hyundai (small changes);
Mitsubishi and Subaru (metal version).
-Updated seconday logos for Peugeot 206, Hyundai Tiburon GT V6 and Nissan Skyline R34 GT-R.
-The mod is divided into 2X and 4X versions.
-Added HD LCD font as a bonus.


---
Comments
---
Uploaded at: May 31, 2022 @ 16:27