Gloomy Weather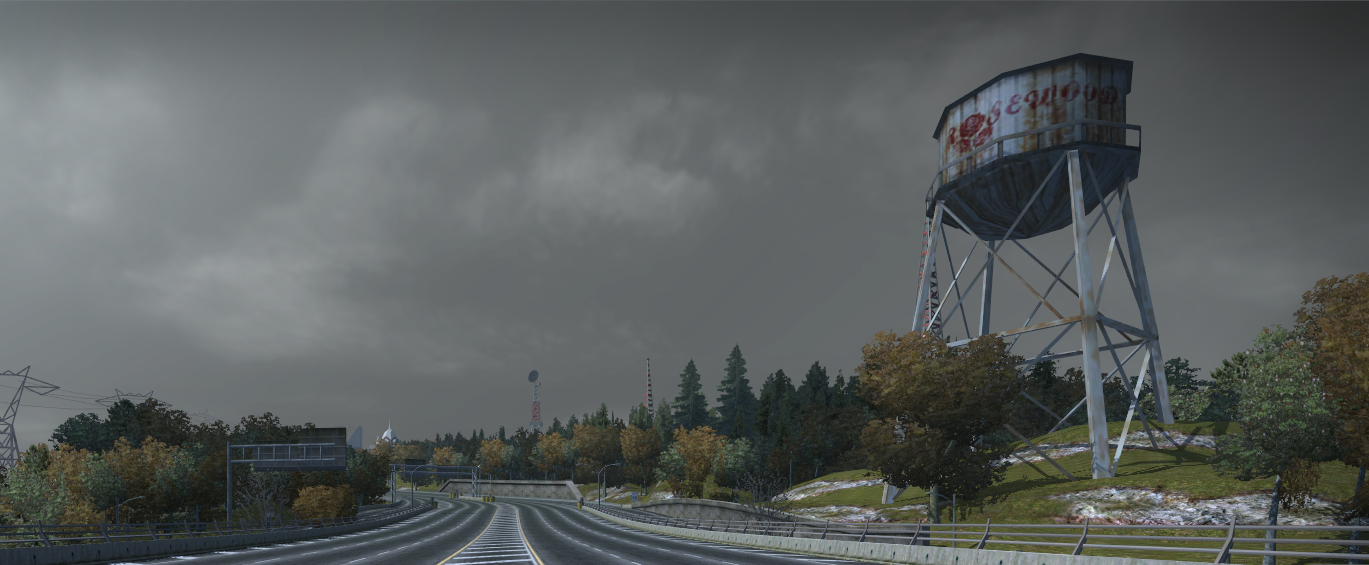 ---
Replaces crappy (thanks to microsoft) overbrighted default weather with bleak colors inspired by early concepts and MW2 alpha.

Warning:
Incompatible with ModLoader

Installation:
1. Backup your GLOBAL folder
2. Choose one of the scripts, import with VltEd, save
3. Enable Overbright and Visual Treatment in graphic options.



---
Comments
---
how did u get the 2012 bmw m3 gtr?
Uploaded at: February 11, 2018 @ 07:42