new N2O BAR styles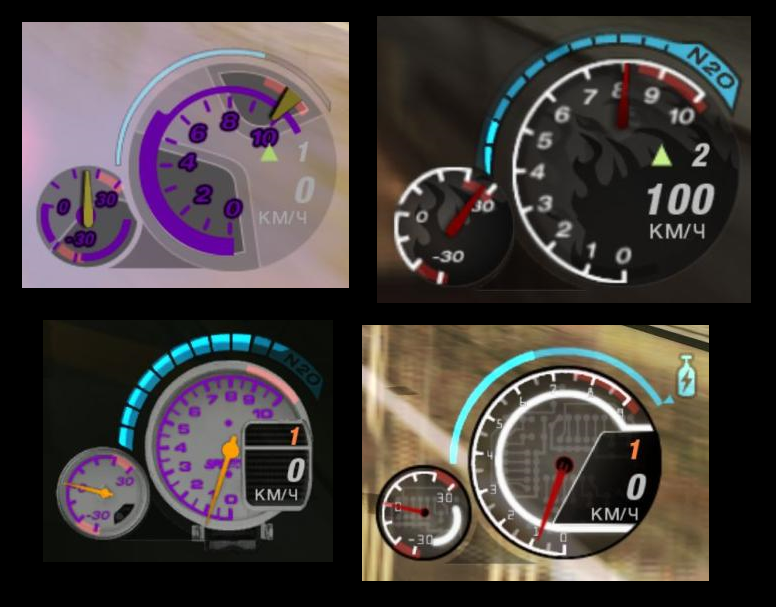 ---
To install these textures you will need NFS TEXed :
(The program is an editor of texture archives for all games of the NFS series from the developer Black box (classic series))

Use the program to open files * InGameFreeRoam.bun and * InGameRace.bin in the GLOBAL/ folder
and replace there:
*TACH_NOS_ALPHA
*TACH_NOS
*TACH_NOS_BACKING
to the corresponding texture names.
(in texture names, I used folder names instead of "_NOS_")

To replace the texture, in the program, double-click on the texture you need and select the one you need
Then save the file. To avoid problems, make copies of files.

The texture from "for empty background" folder removes frame for nitro,
you can use it instead of the corresponding style.

Author: U2 Community pack
For communication: Riders on the storm - join us!

Pack community:

Slim:
MW style:
U1 style:
---
Comments
---
FoC2007th (July 14, 2022 @ 16:11)
Красиво , жалко что в оригинале нет!
Uploaded at: June 05, 2022 @ 01:46