NISMO Z-TUNE Hood For Skyline GT-R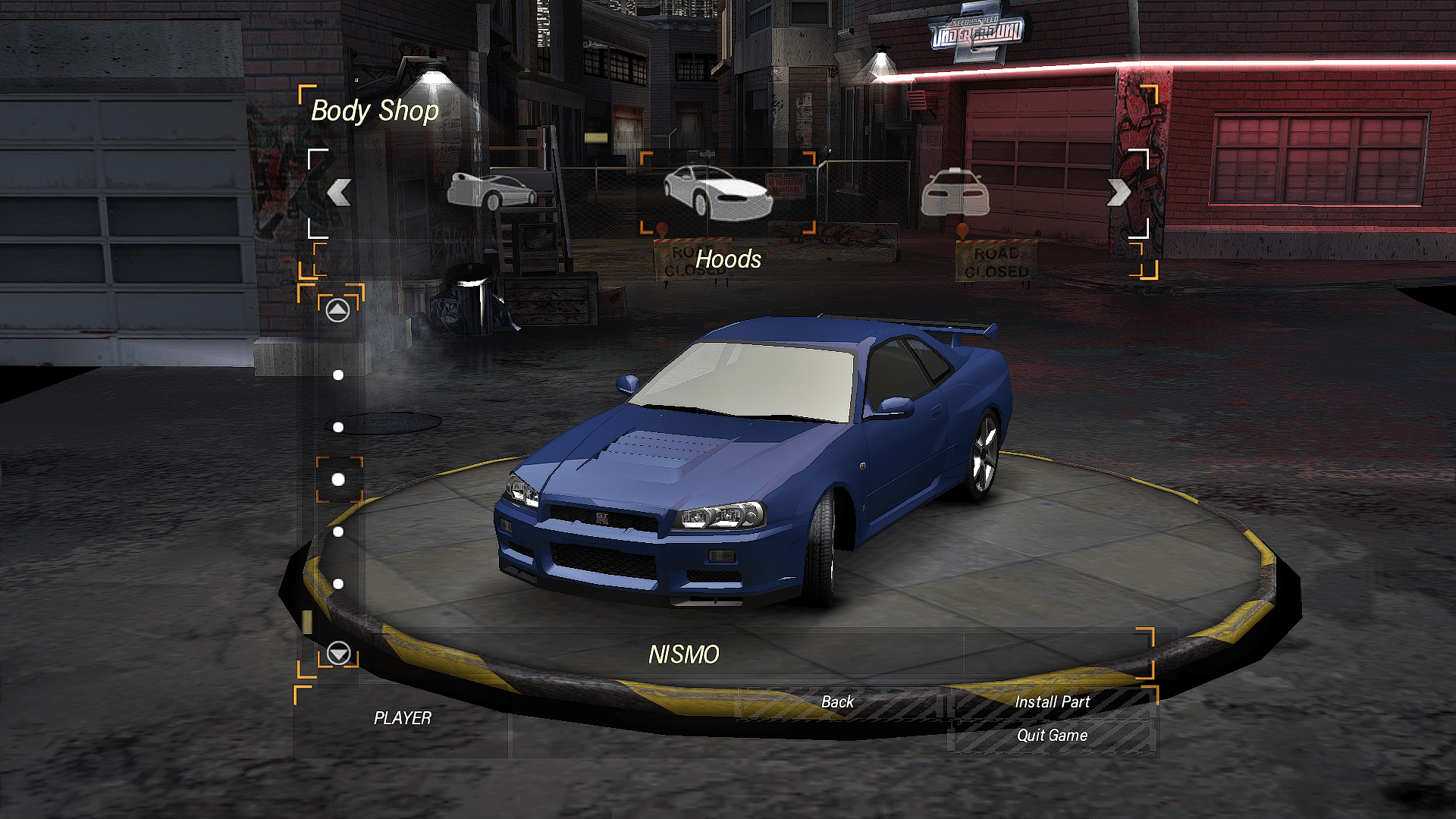 ---
This mod adds an extra hood for the Skyline GT-R. It is the Nismo Z-Tune Hood. Comes in both Normal as well as CF Variant.
For installation just go through the readme I provided.




Credits:
1. Me a.k.a. ShifterKoS
2. AJ_Lethal for helping me fix a texture issue for this hood.

DO NOT REUPLOAD THIS MOD ANYWHERE WIHTOUT MY PERMISSION. IF YOU WISH TO INCLUDE IT IN YOUR MODPACKS, DO CREDIT ME. THANK YOU.

---
Comments
---
Uploaded at: June 17, 2022 @ 07:38